Location gallery 1
Eppiere: Clermont, the hometown of William Tell. Episode 1 and 6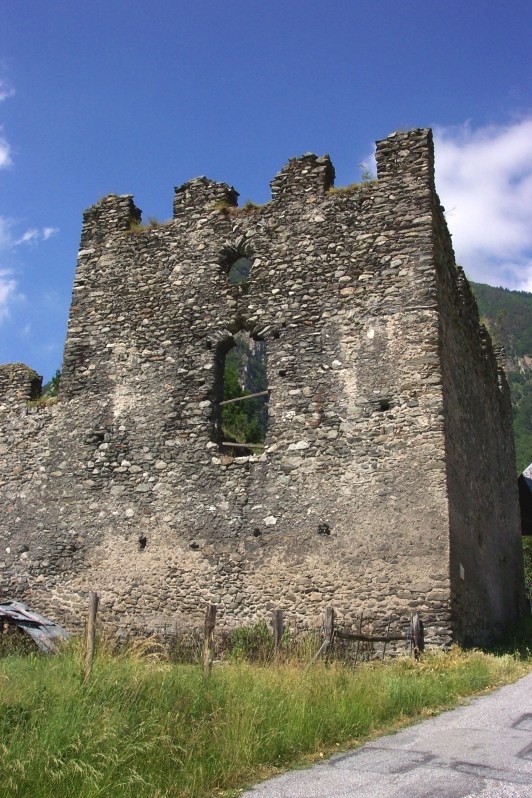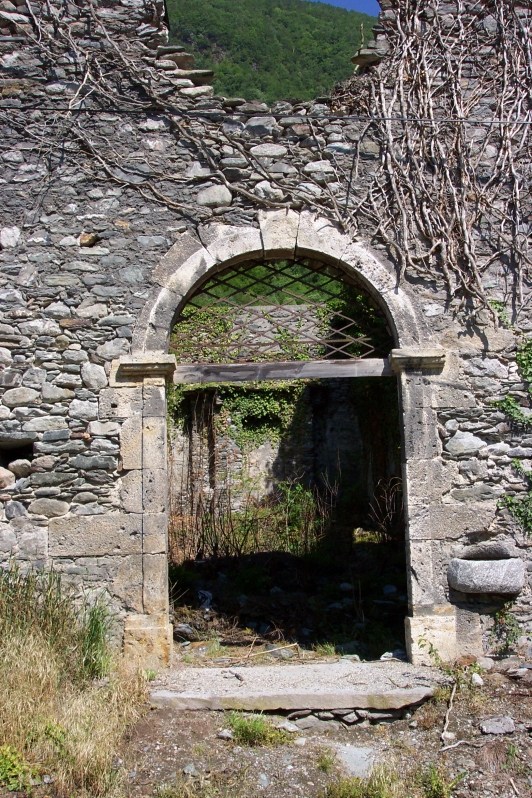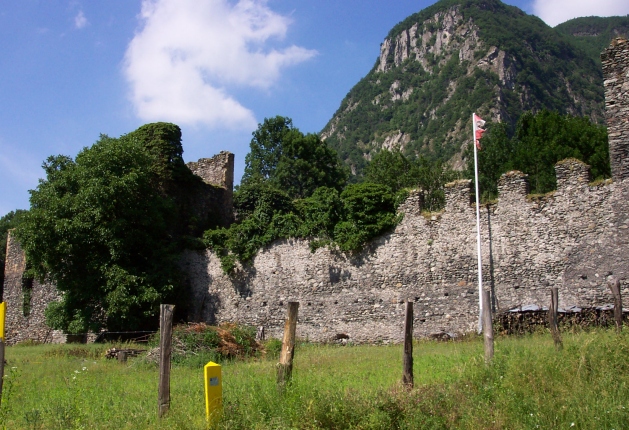 Tell's hometown Clermont (Epierre)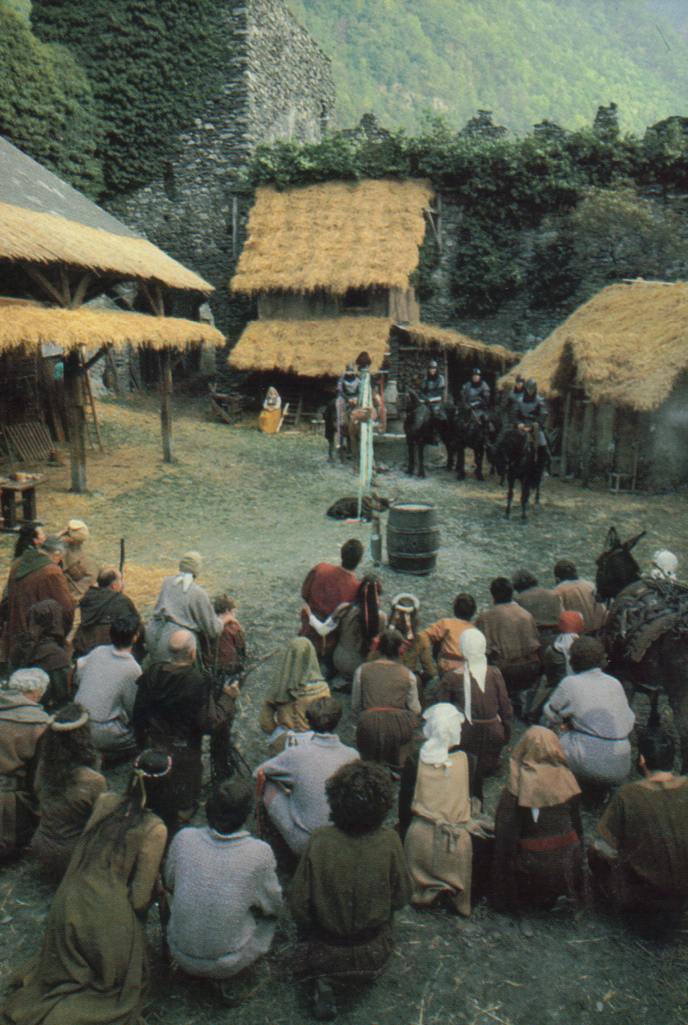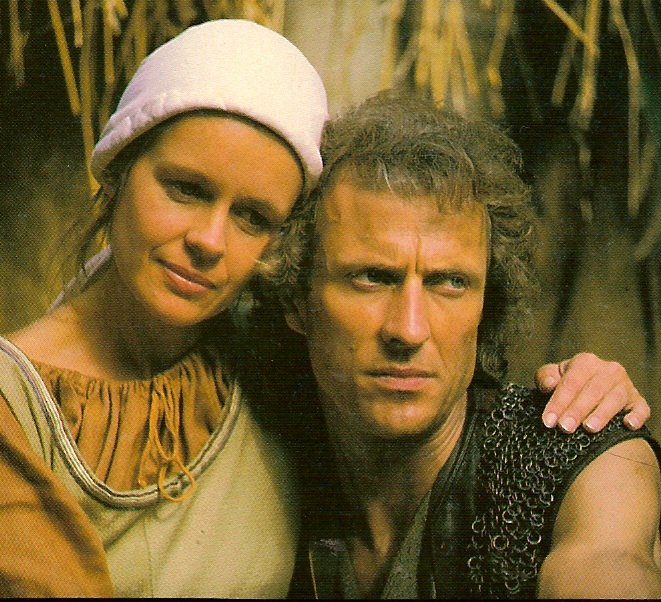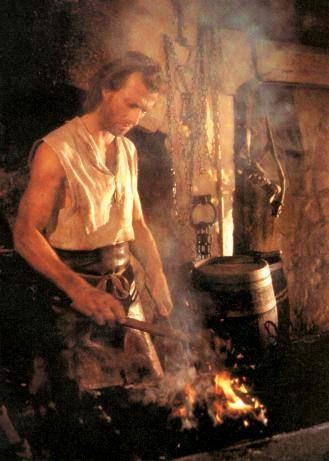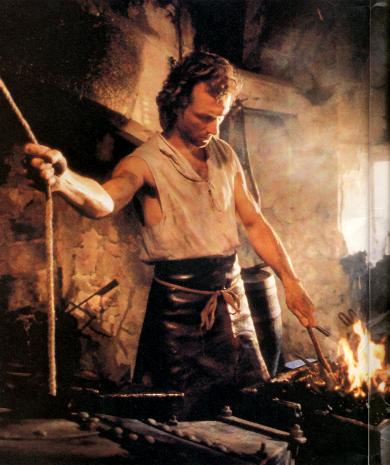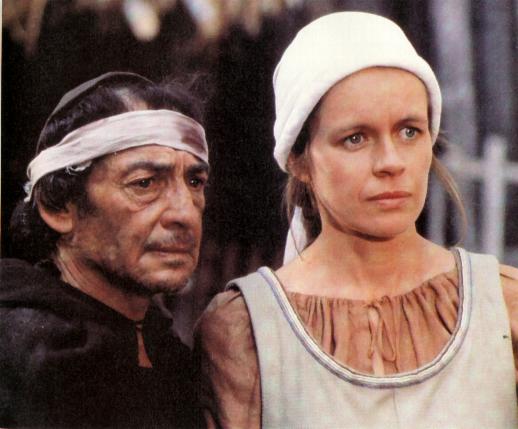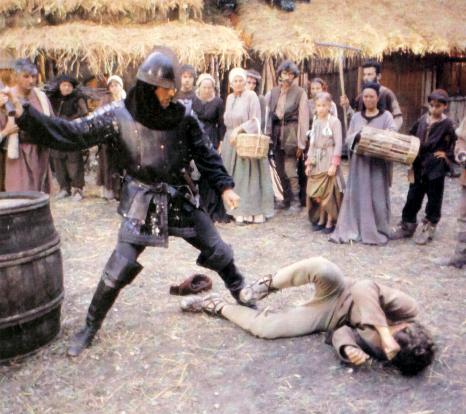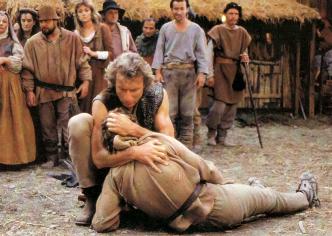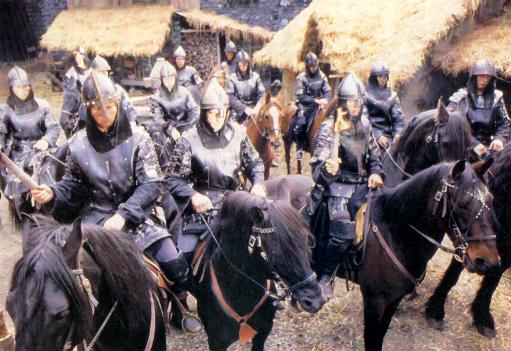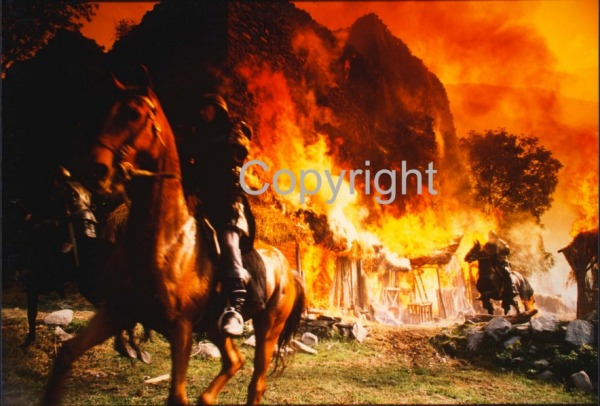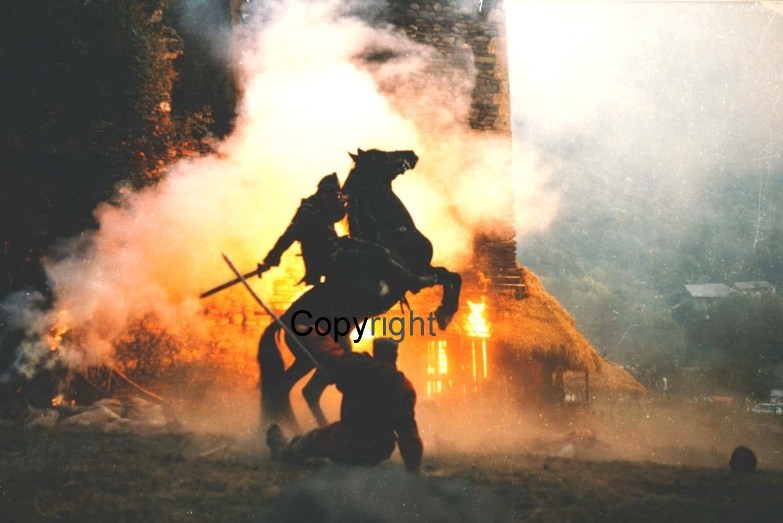 Later Tell hears from Stefan that Clermont is burnt down by the Black Knights. Tell went back and met his old neighbour Geswin. Geswin has completely changed. All he can tell William is: "they went all to Albion".
Episode 6 when Tell went back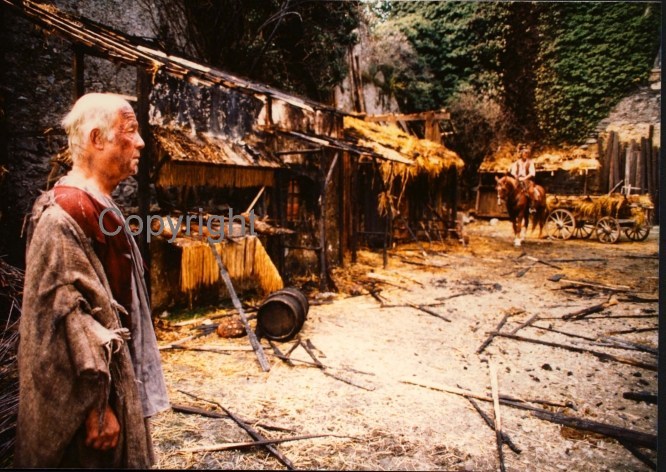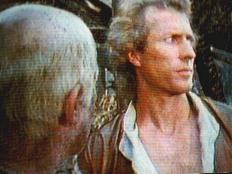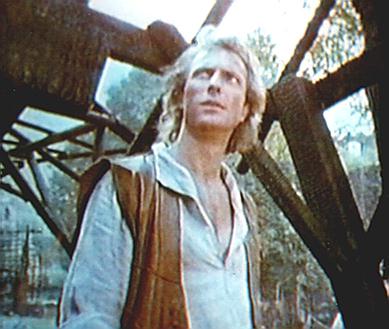 Tell goes to Albion and met brother Gregory again, but his son and wife were not there.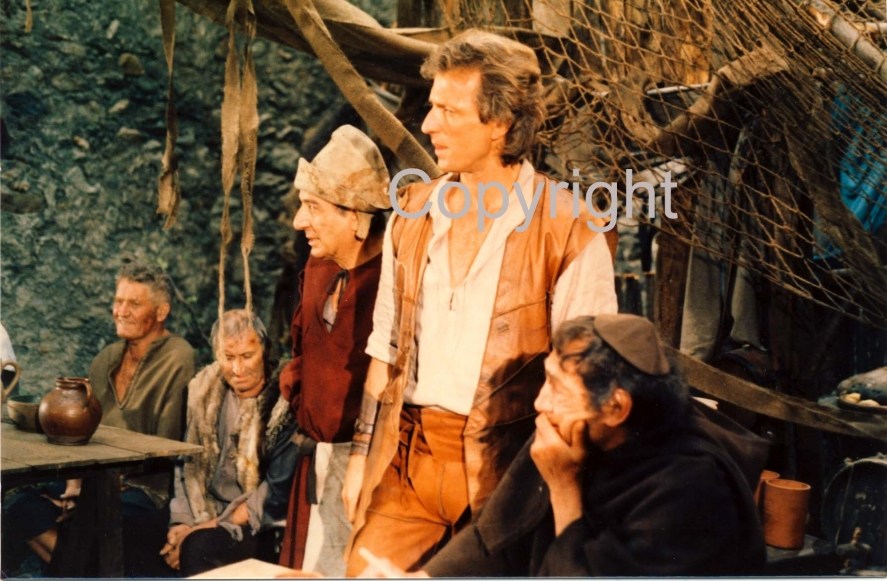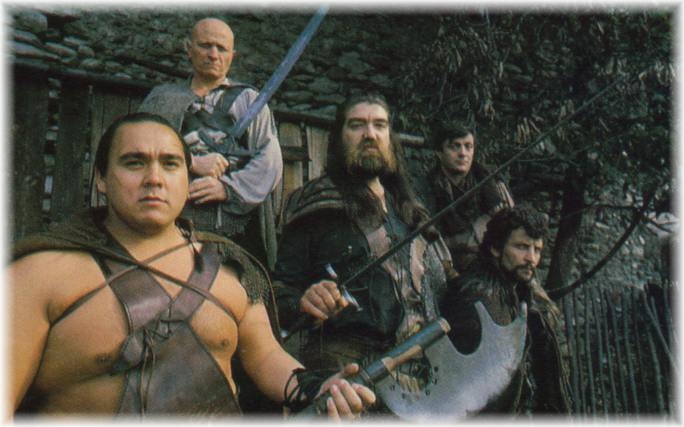 In the meantime Gessler had put a price on Tells's head and Dantes and his friends are trying to look for Tell.
Virieu
Episode 1 The Banquet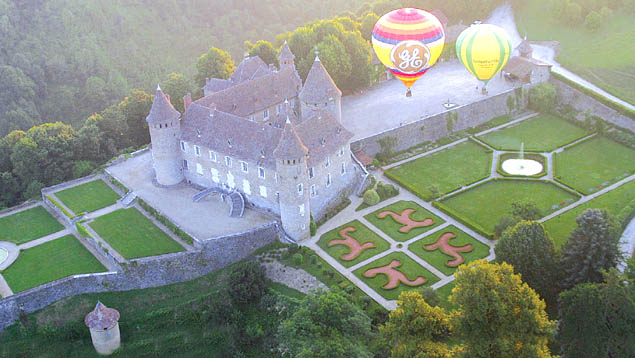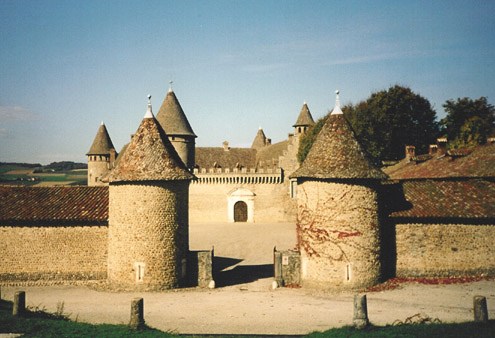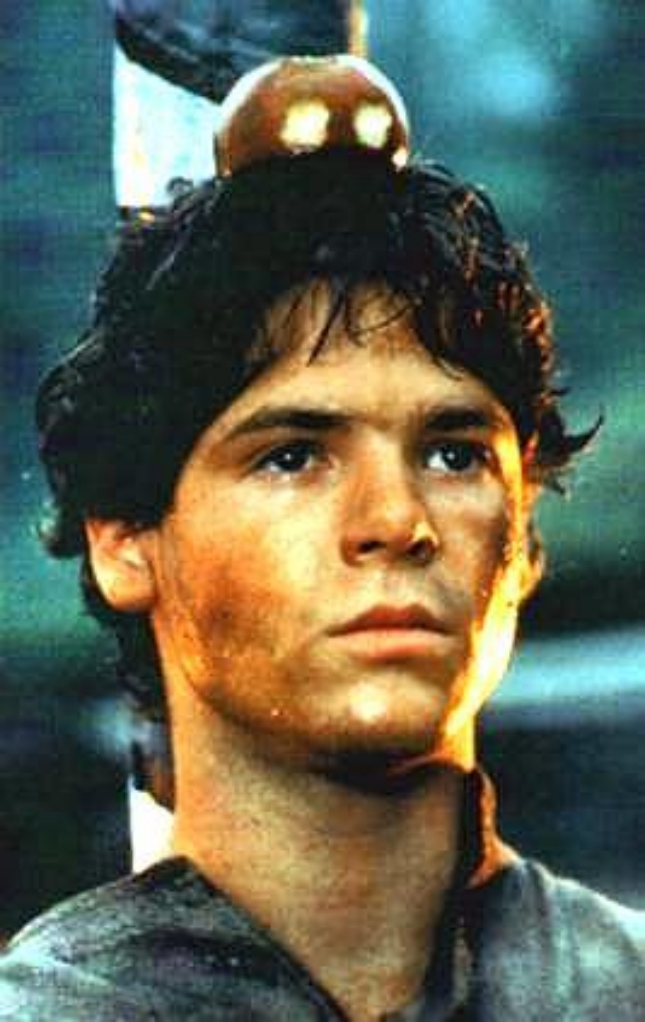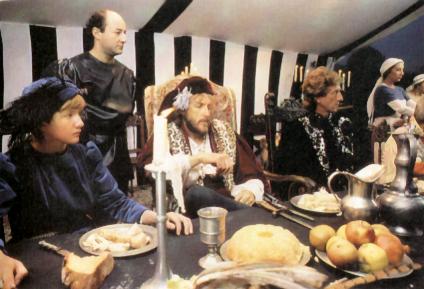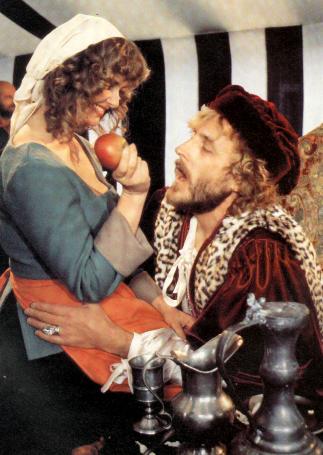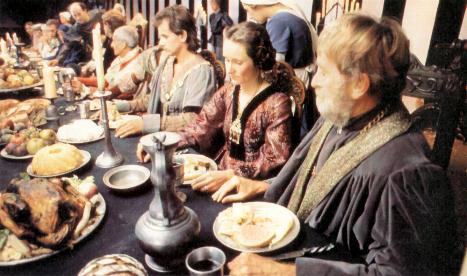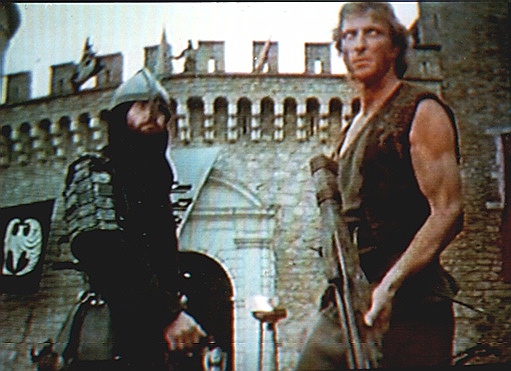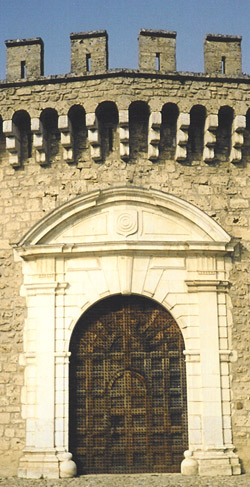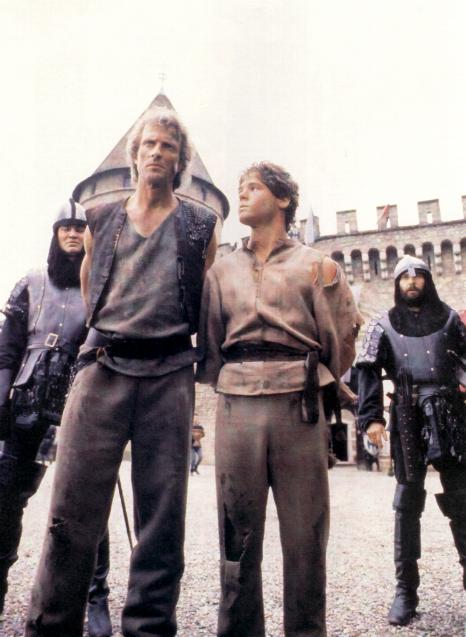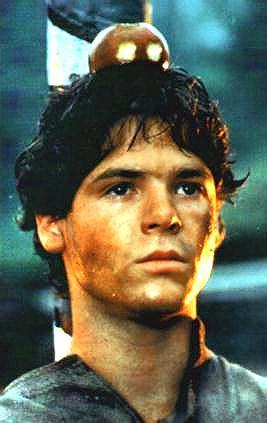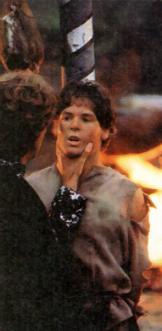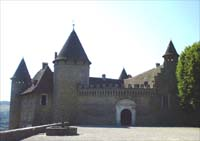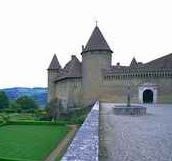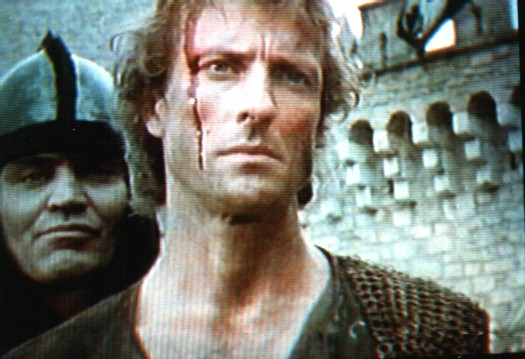 Boat arrival in abbay Hautecombe and in prison at Miolans:Death Castle
Episode 2 The Prisoner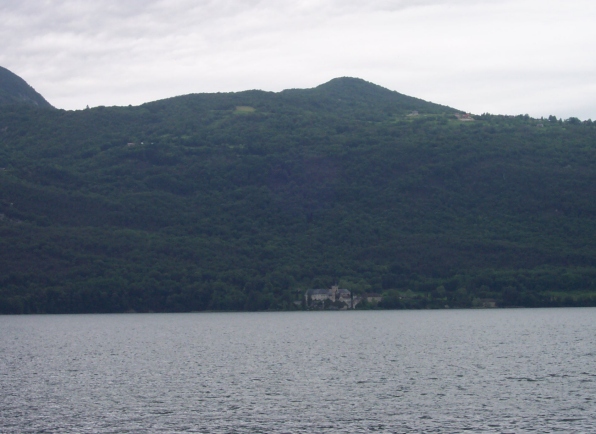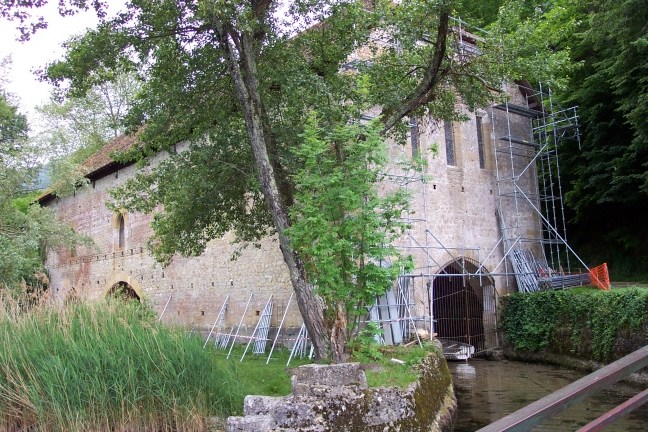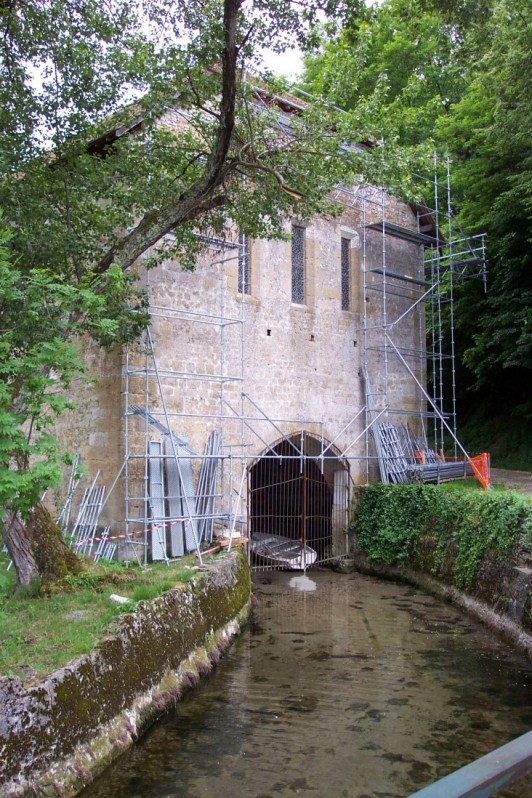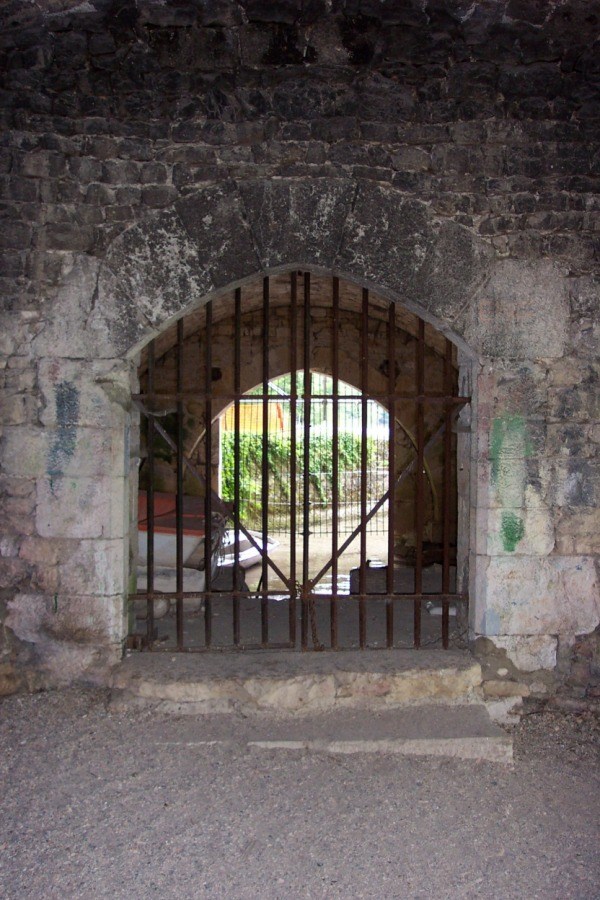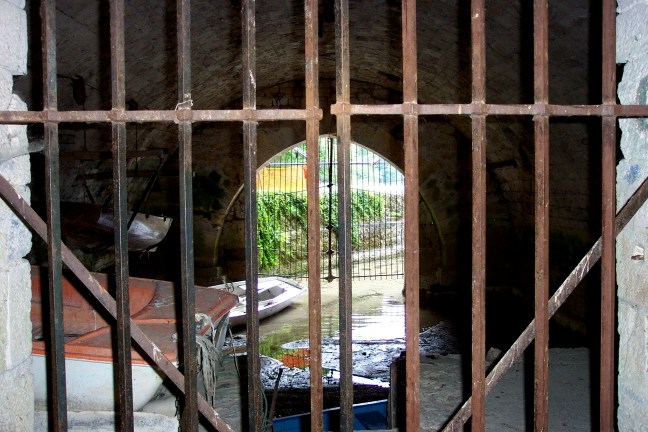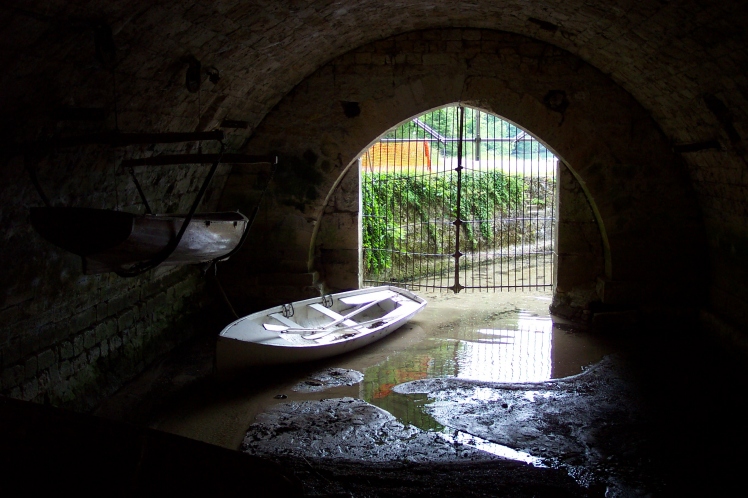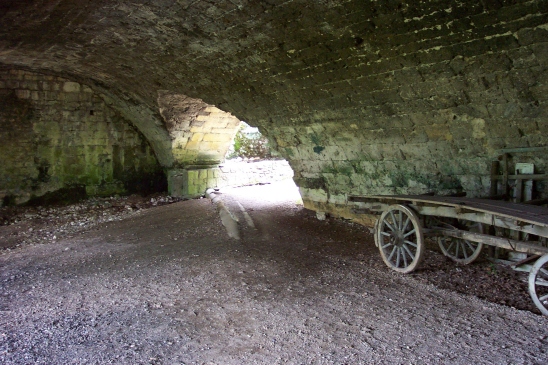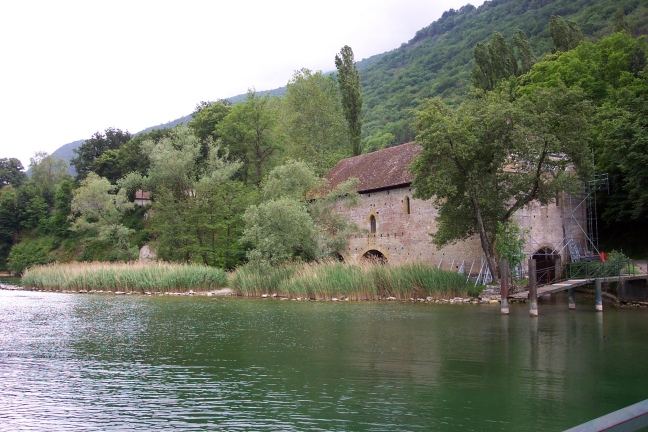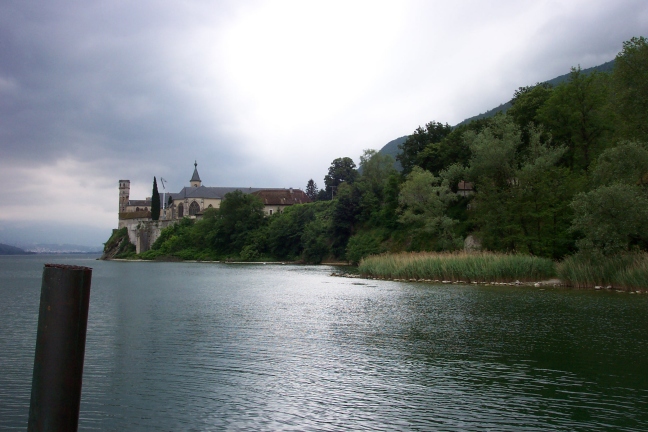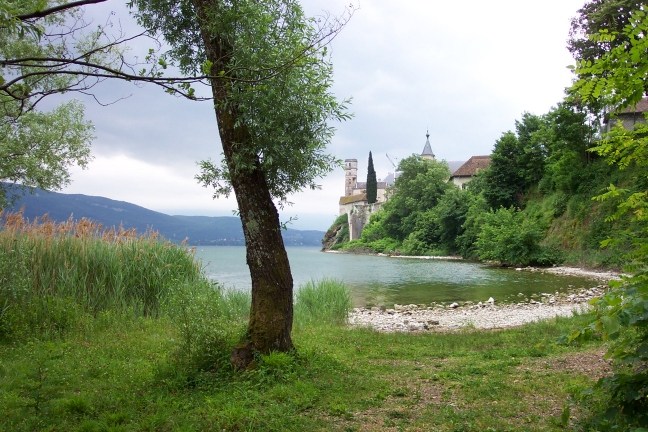 The Place Gessler sat when Tyroll got back from Clermont.
Miolans
Episode 2 The Prisoner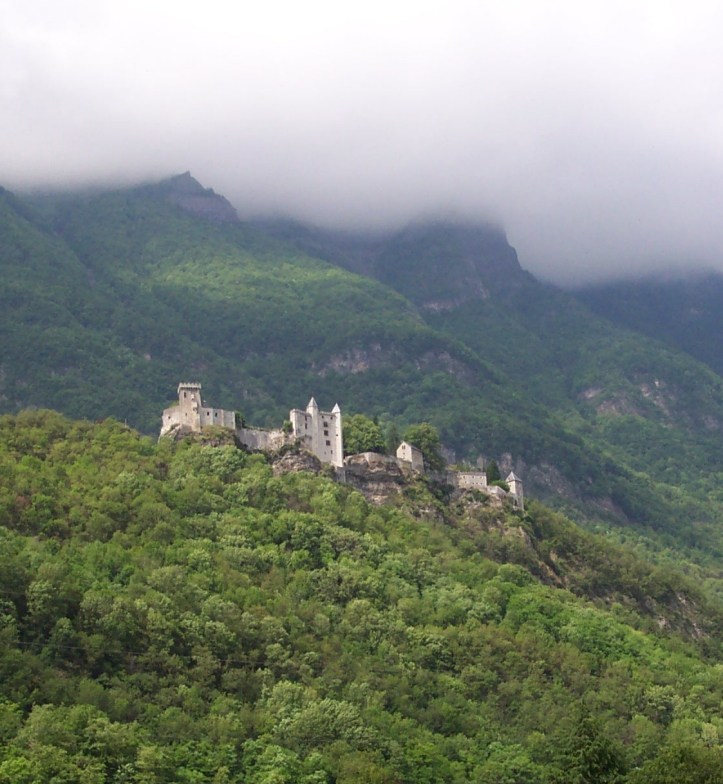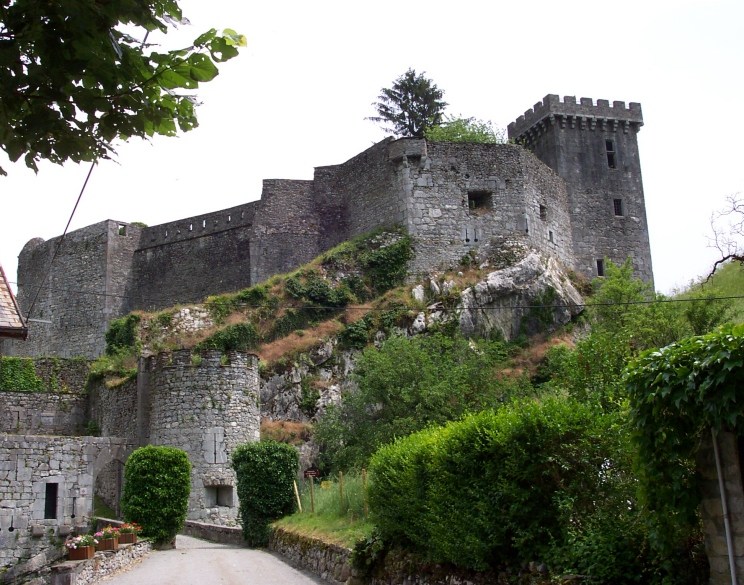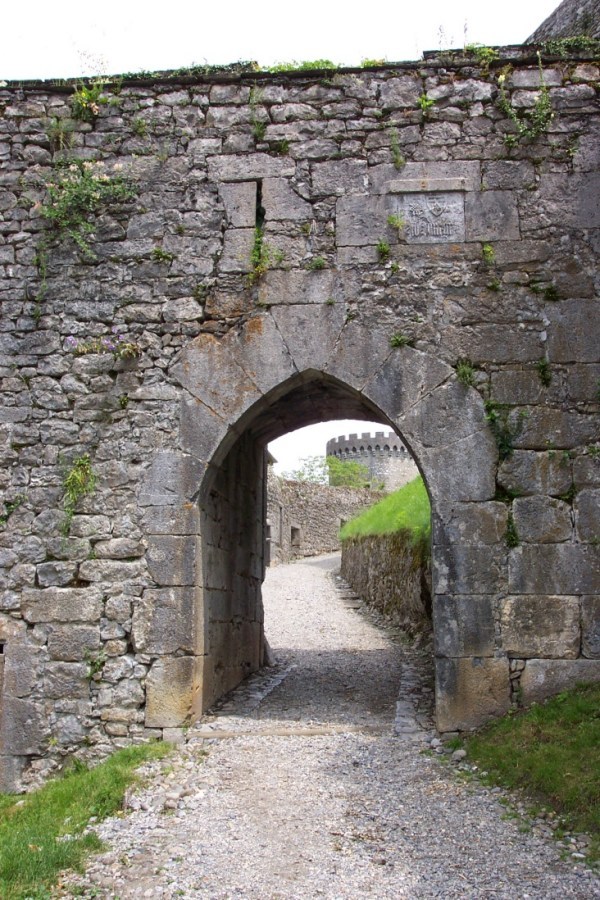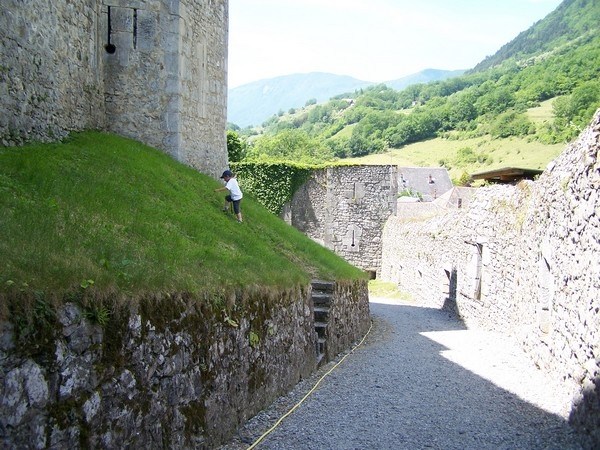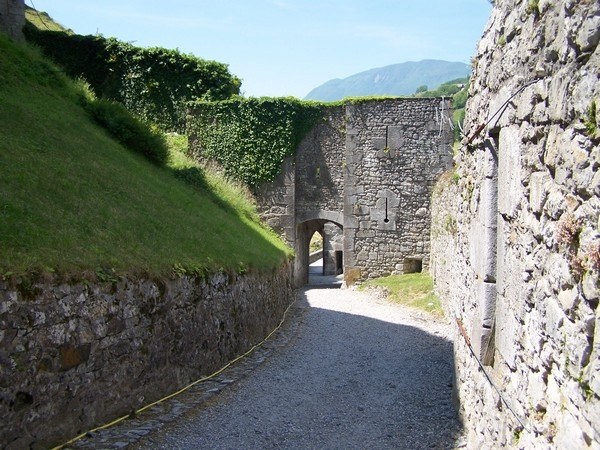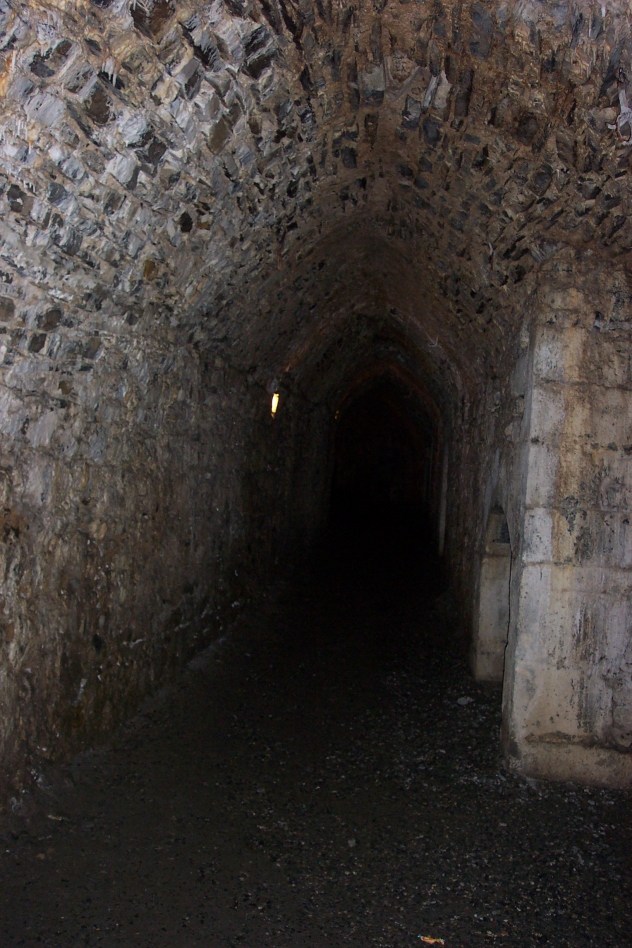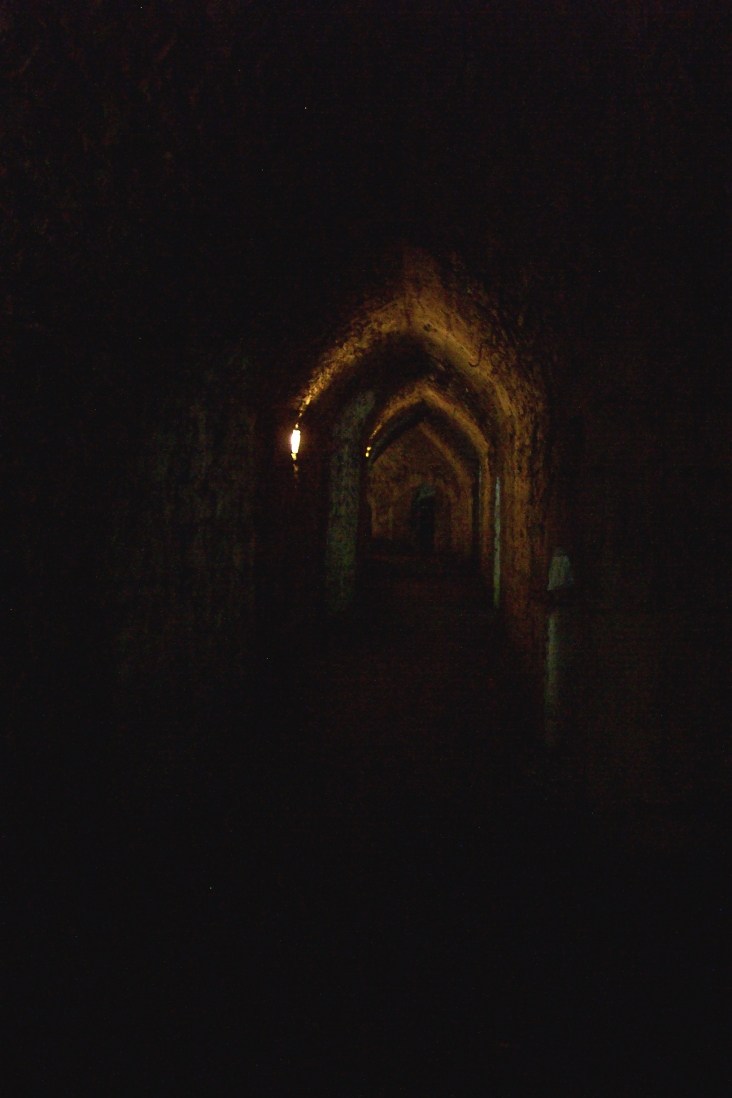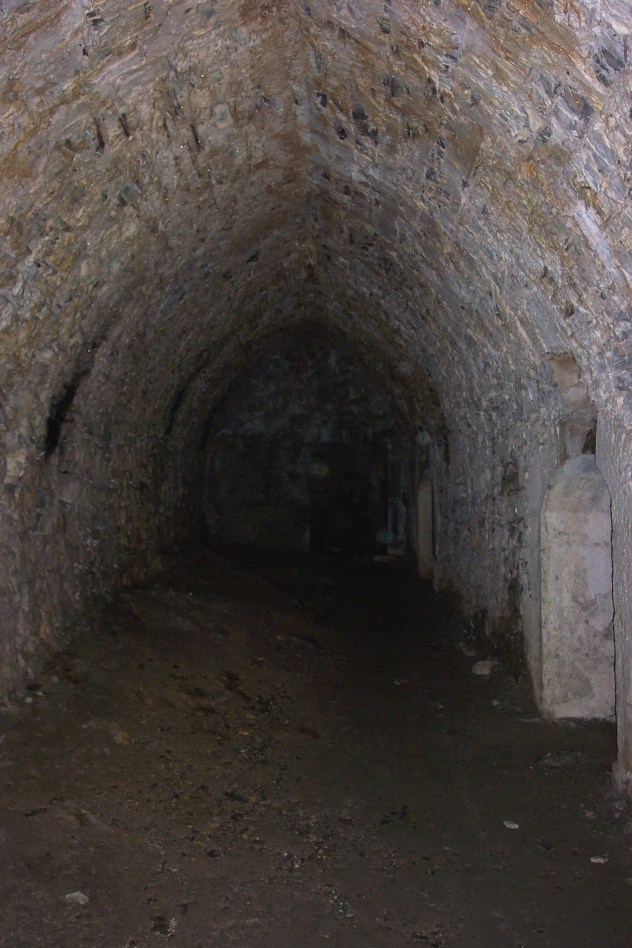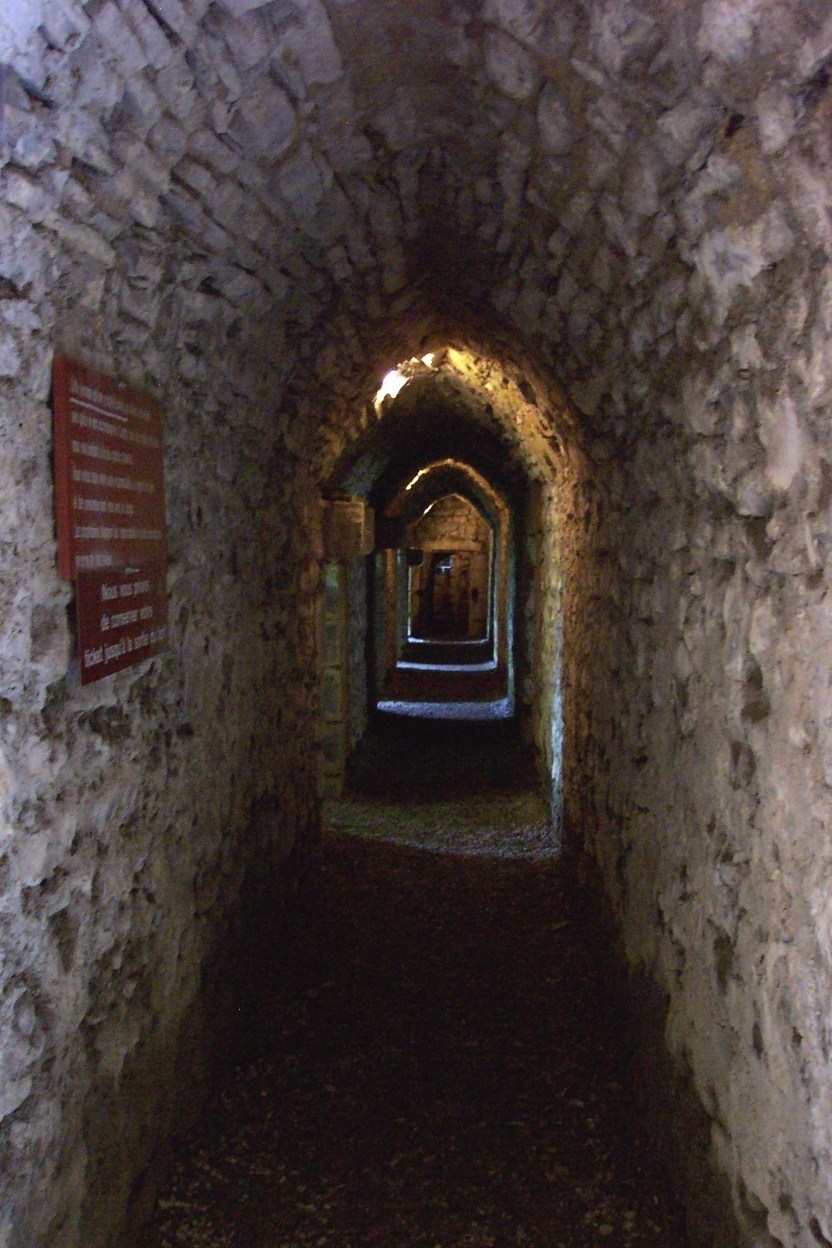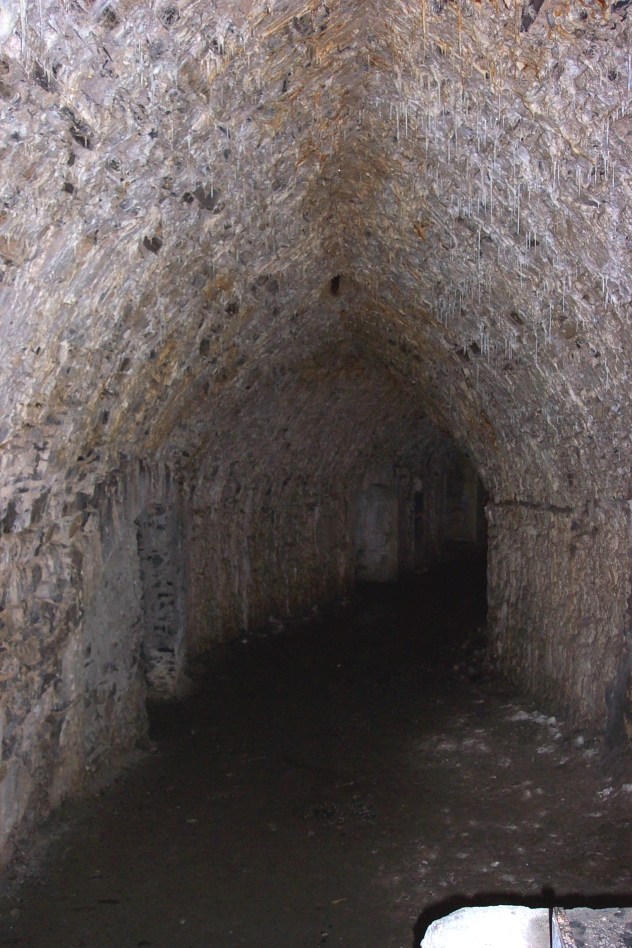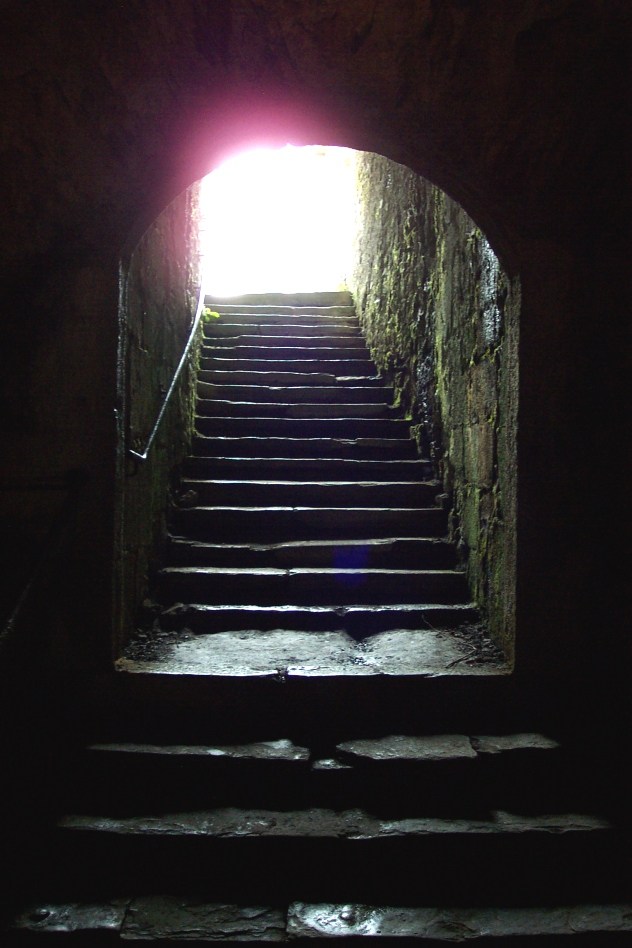 The stairs to Tell's prison.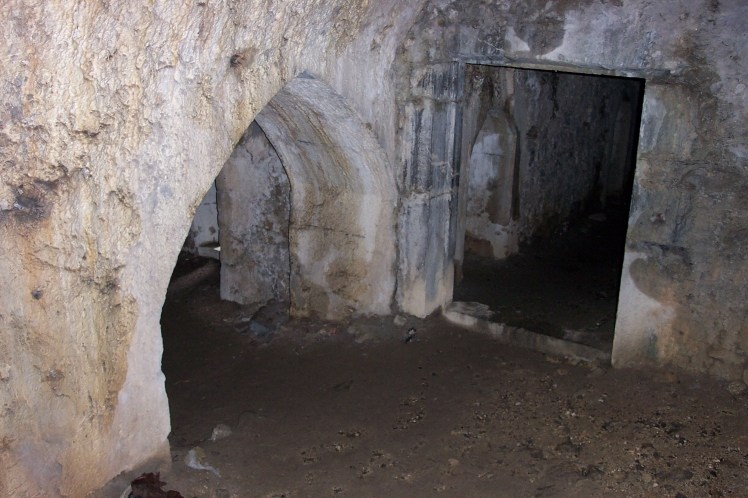 At the left you see Tell's prison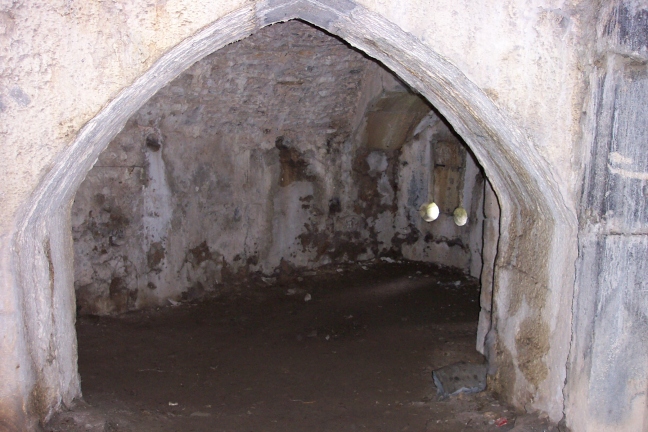 Tell's prison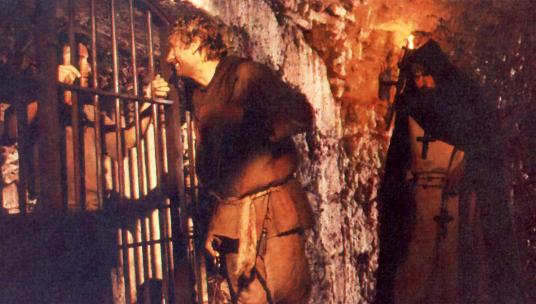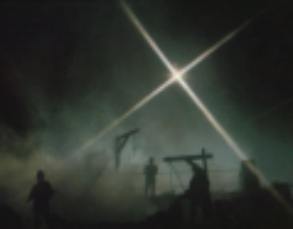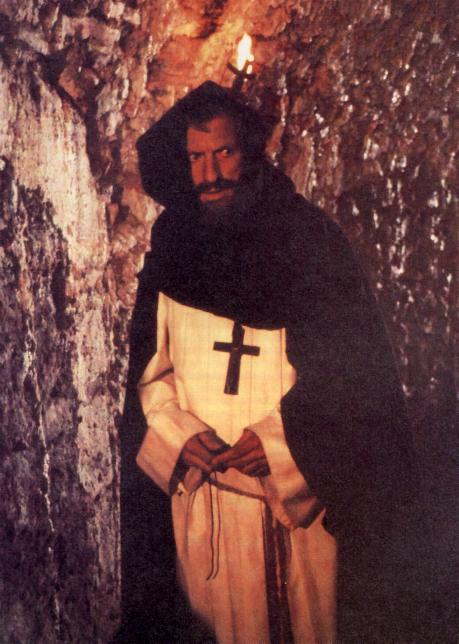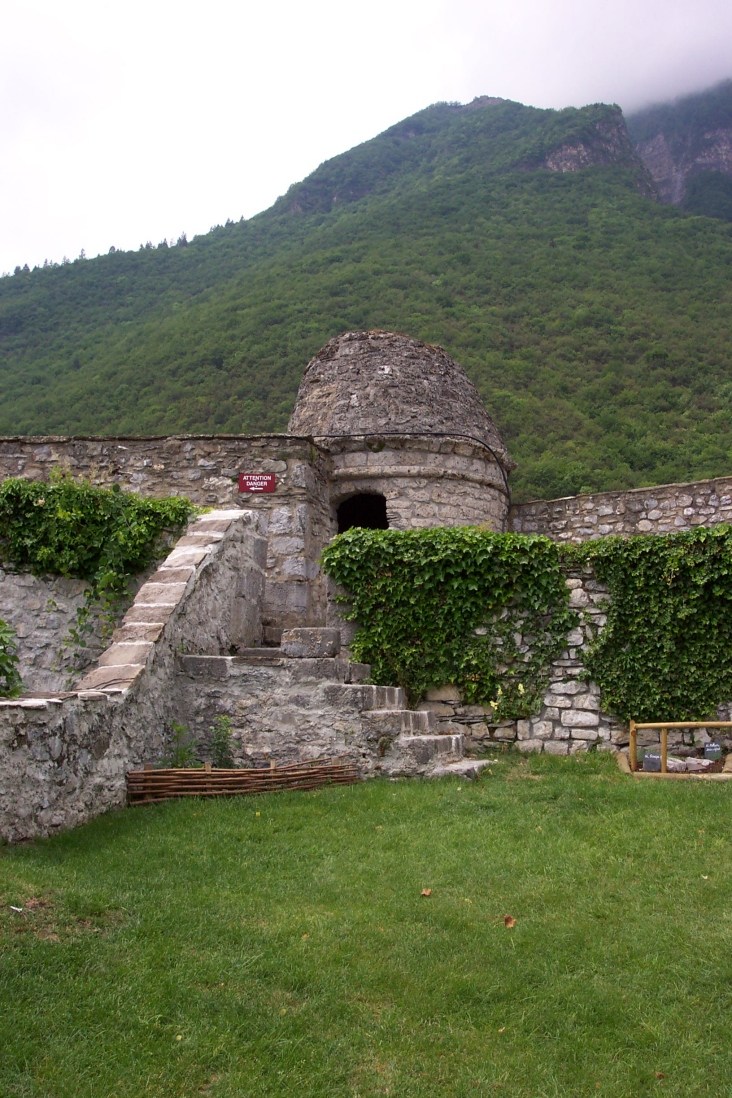 The stairs Tell got pushed off and fell.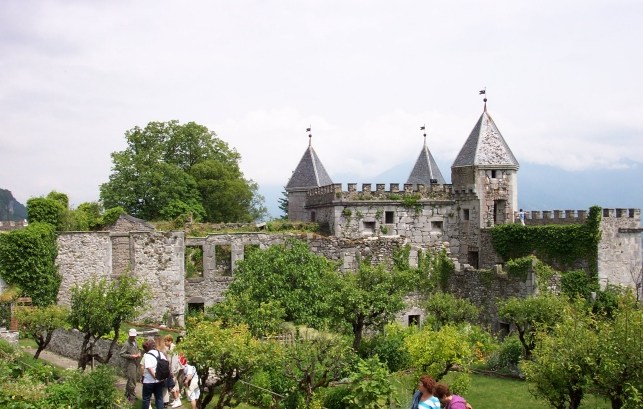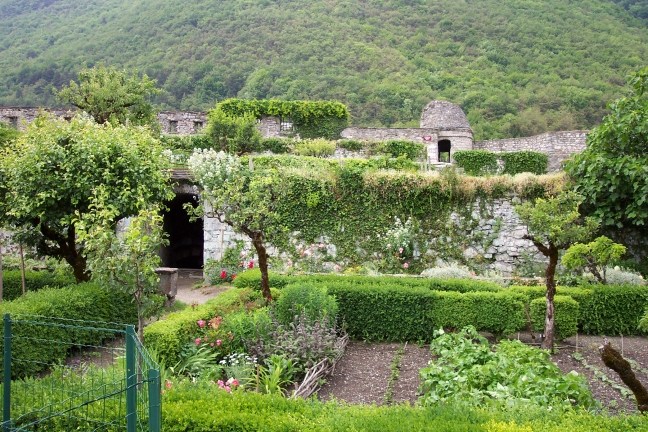 A rose garden also located in this beautiful castle.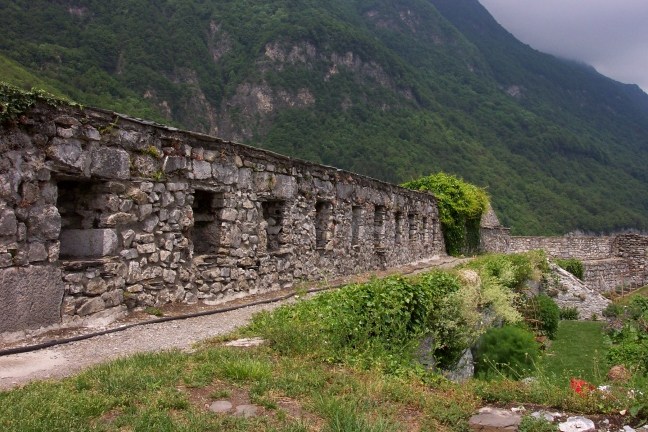 Below the interior of the castle of Miolans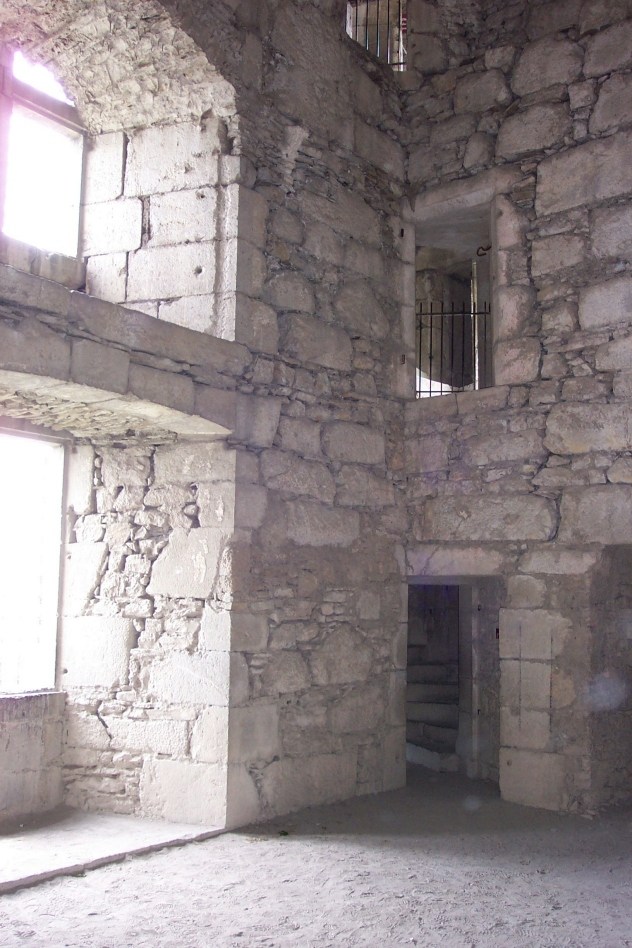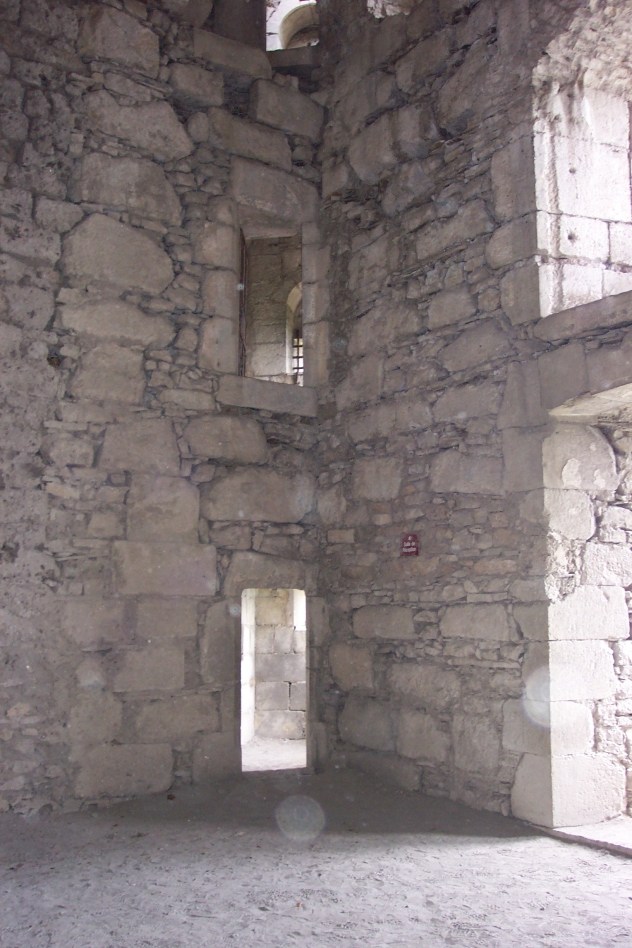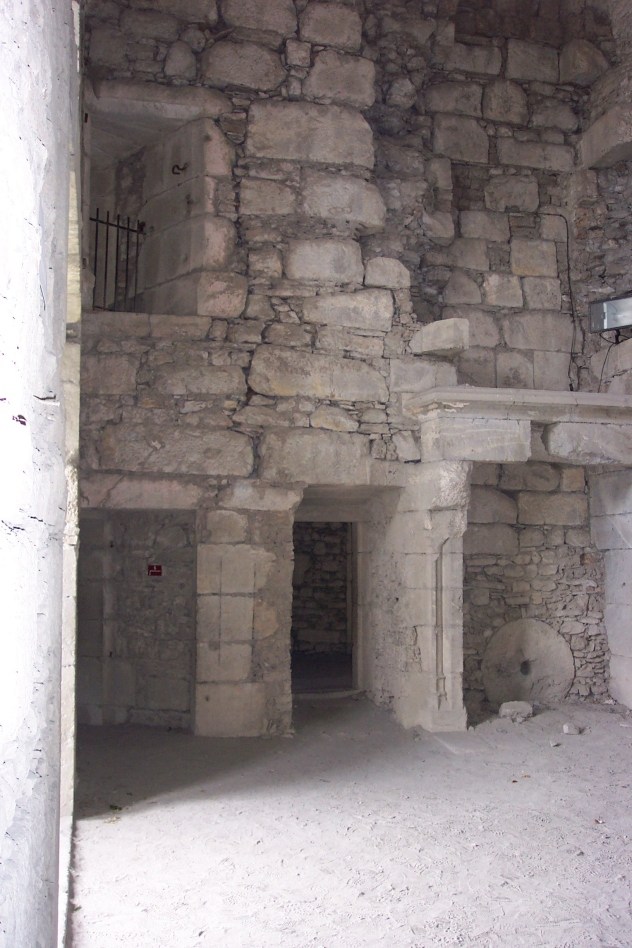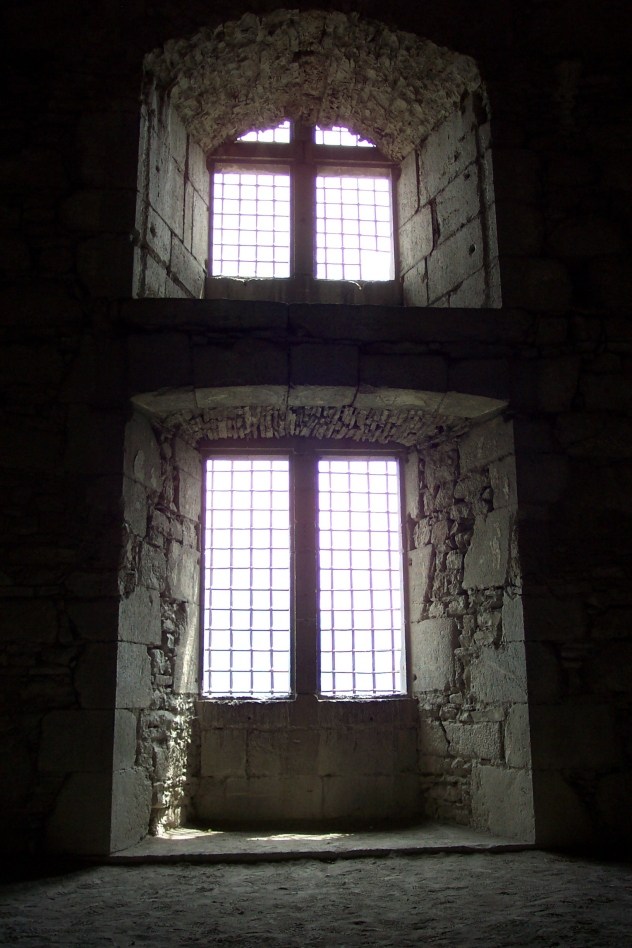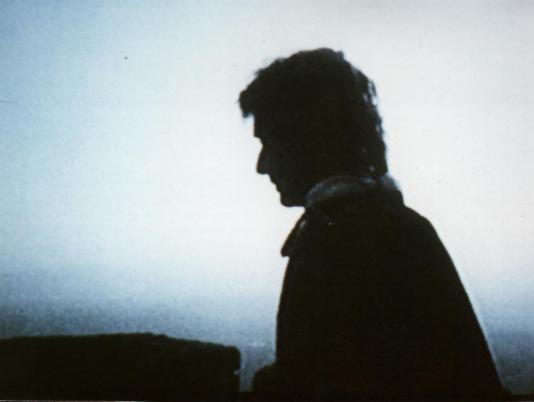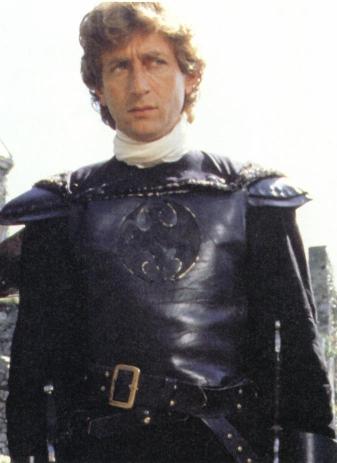 Left picture: Gessler on top of the castle tower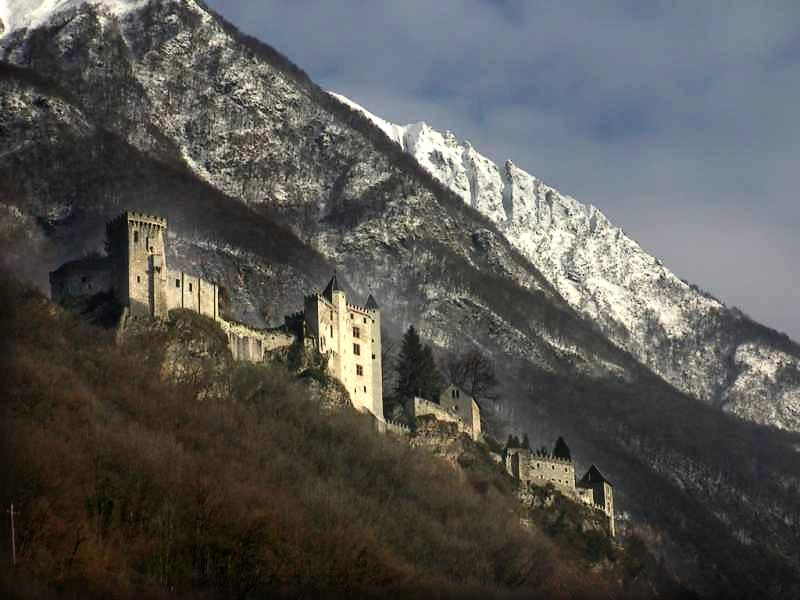 A beautiful picture during the wintertime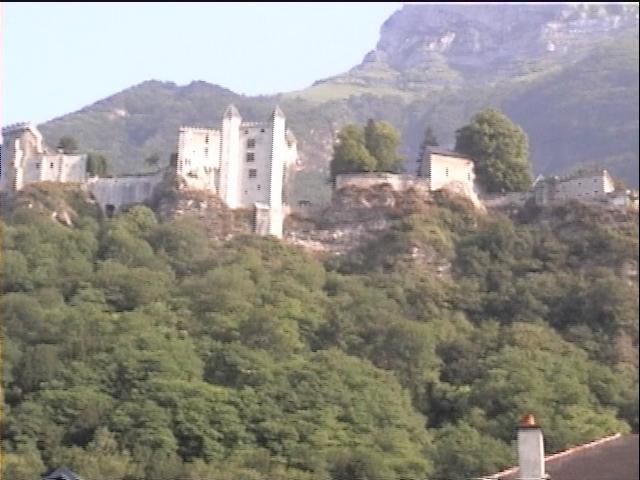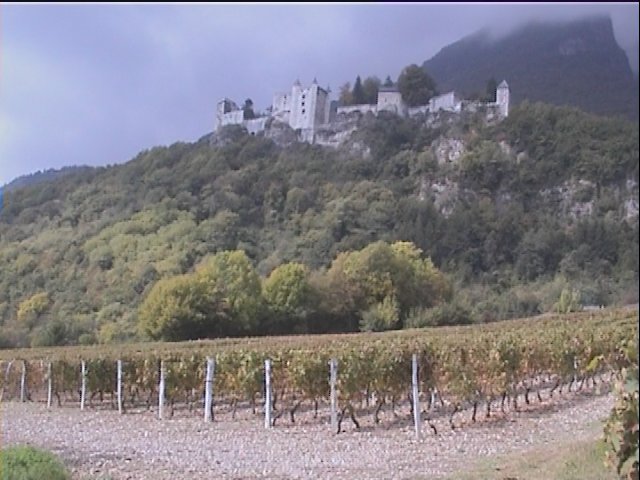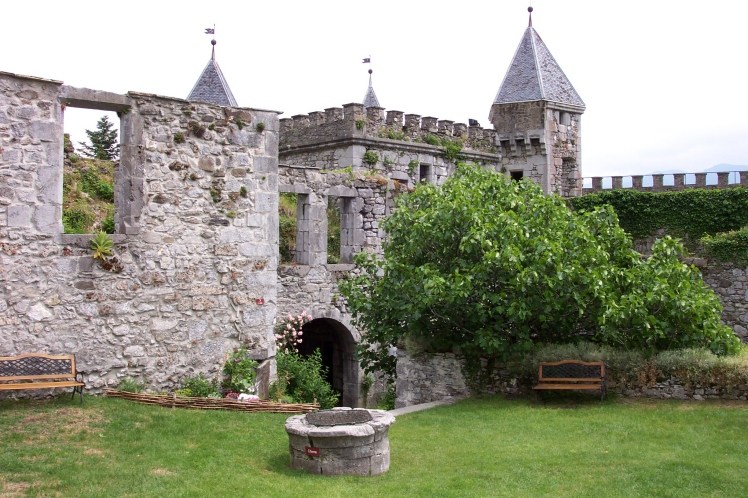 The location on the picture above is where the right picture below was shot.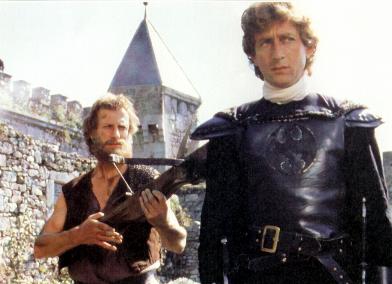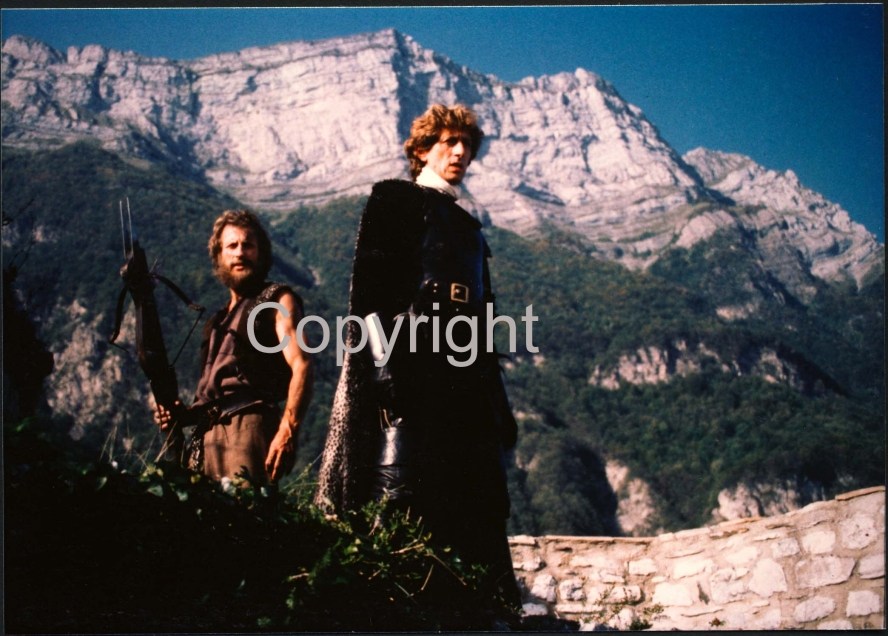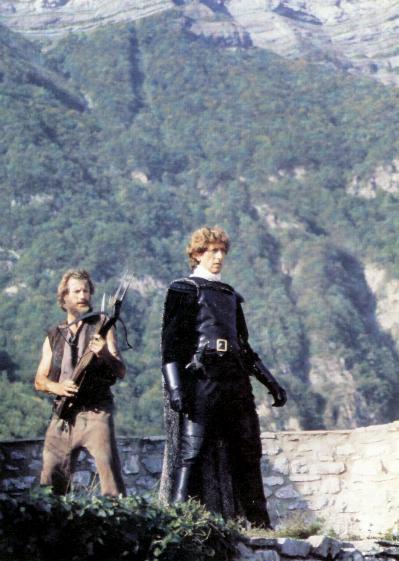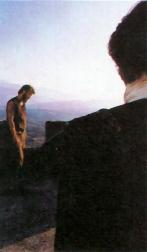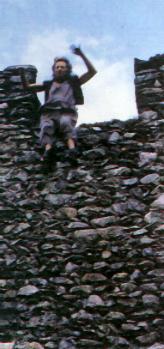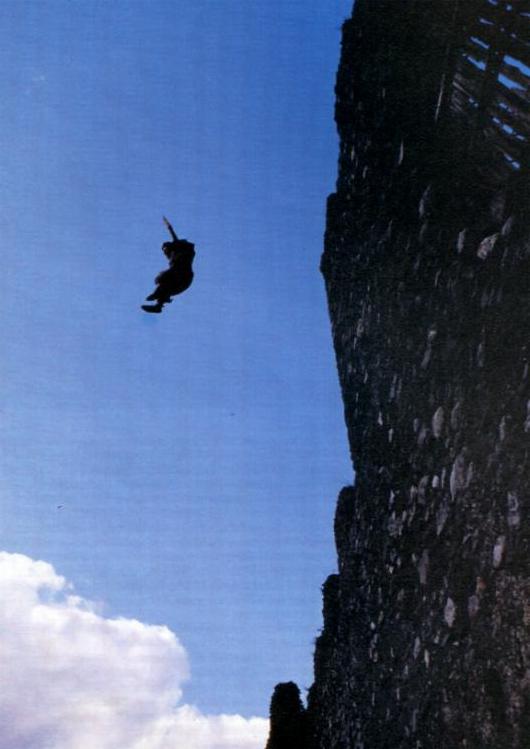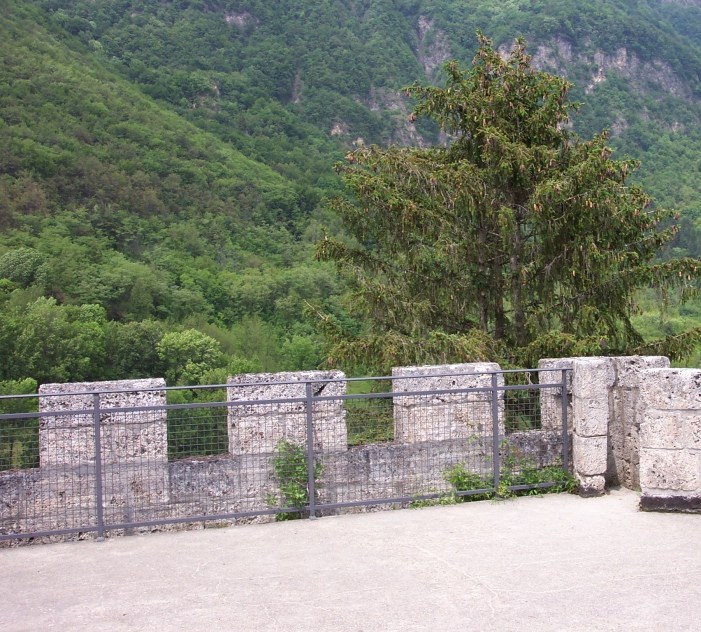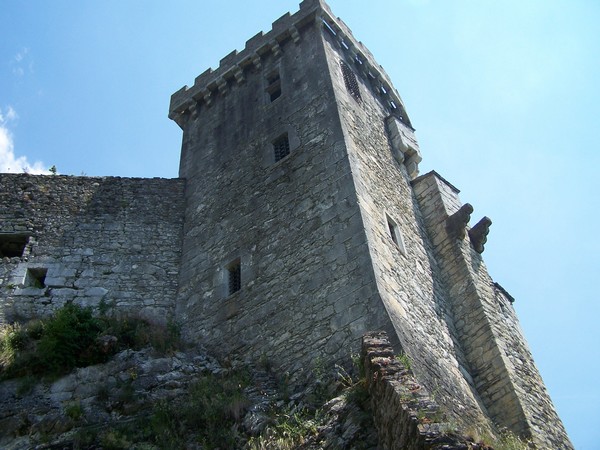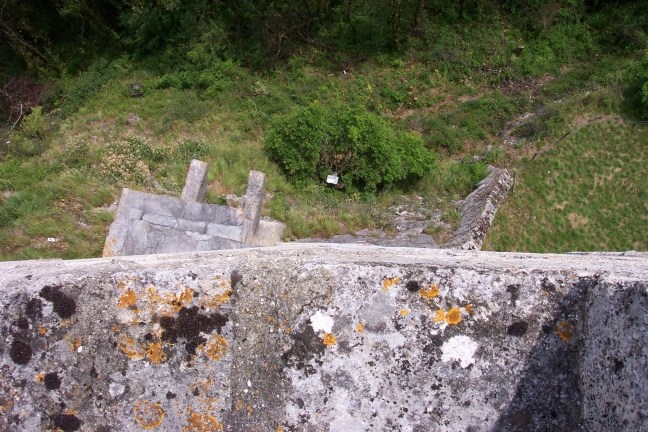 La Bastide, Arlempdes
The Little soldier episode 3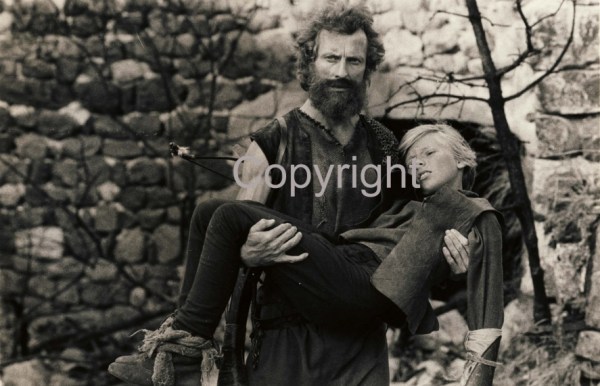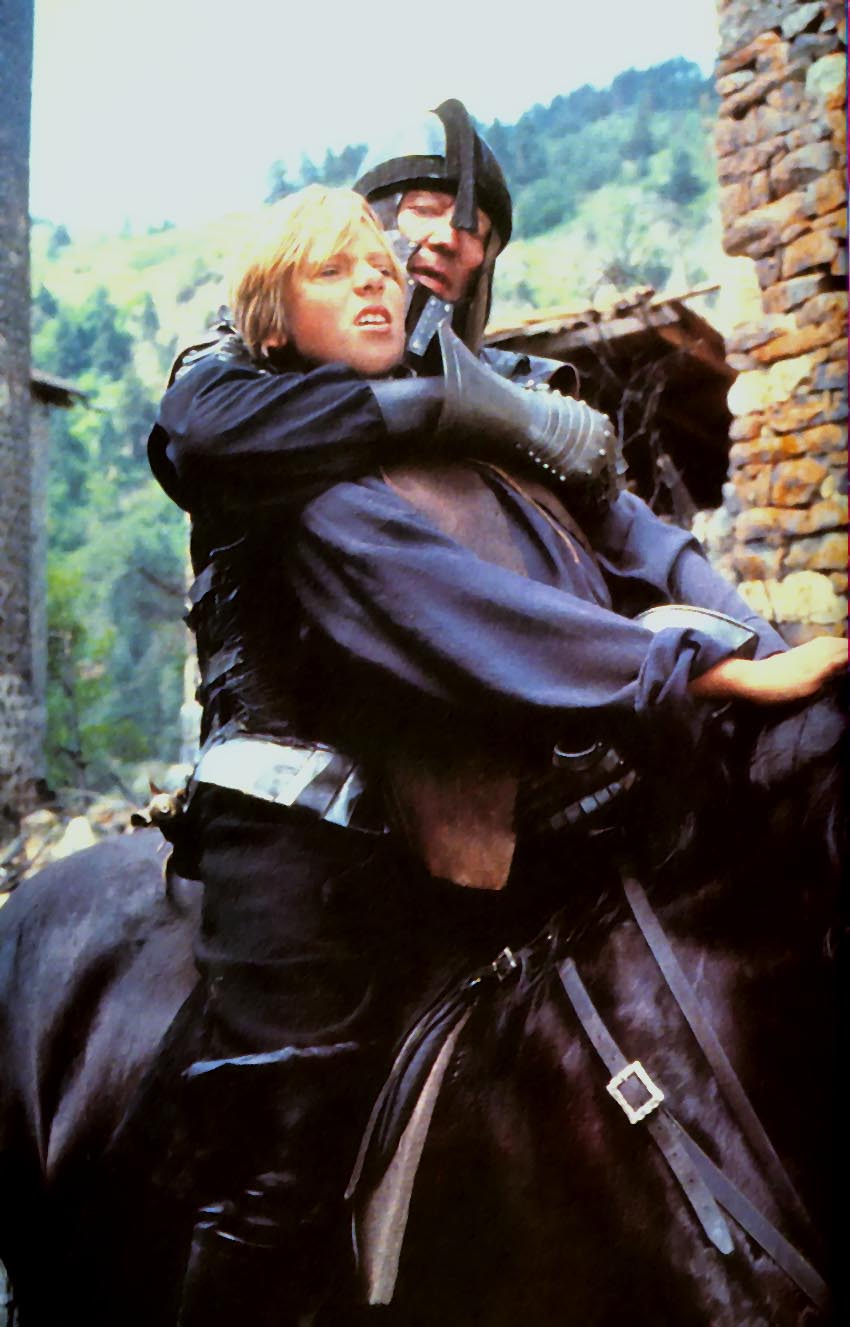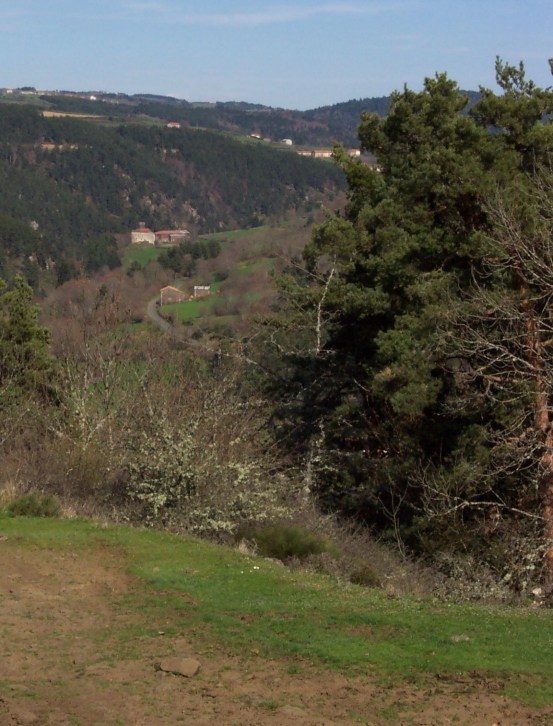 Below and above the same tower of the village of Arlempdes