Eline and Laurel
Youghiogheny river white water rafting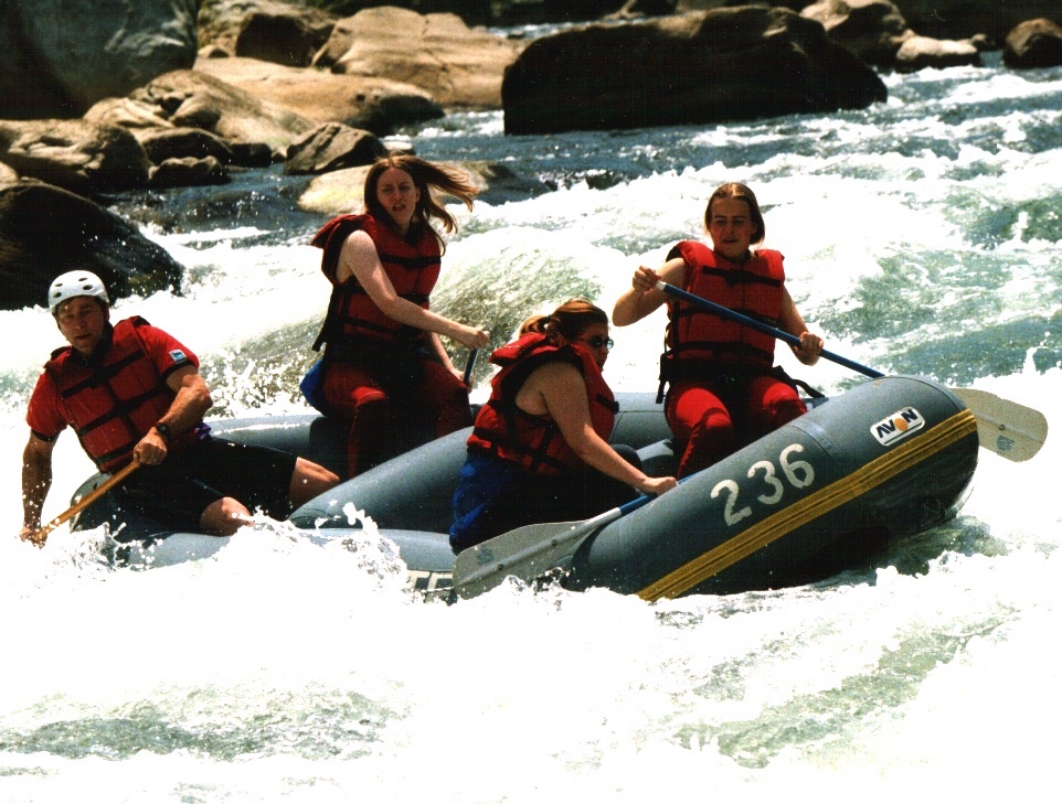 Around 1998 USA 2000 London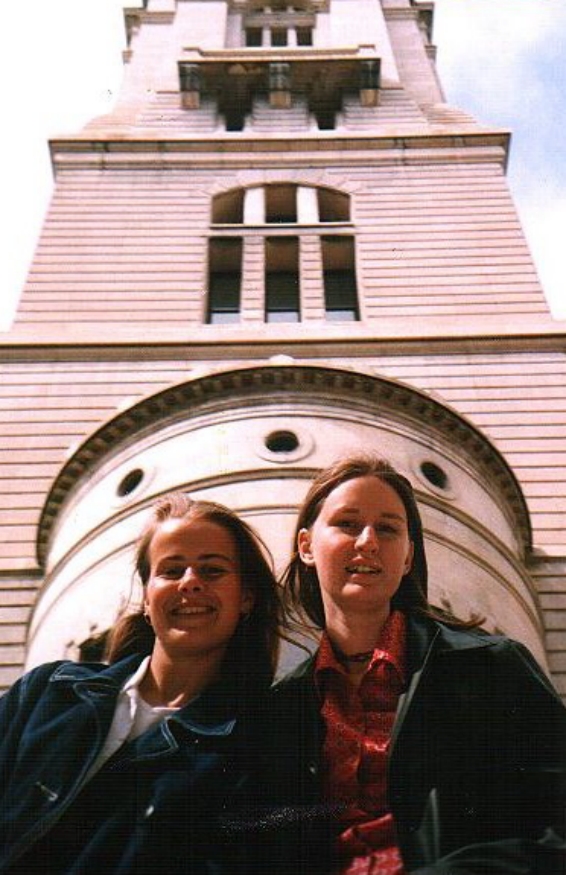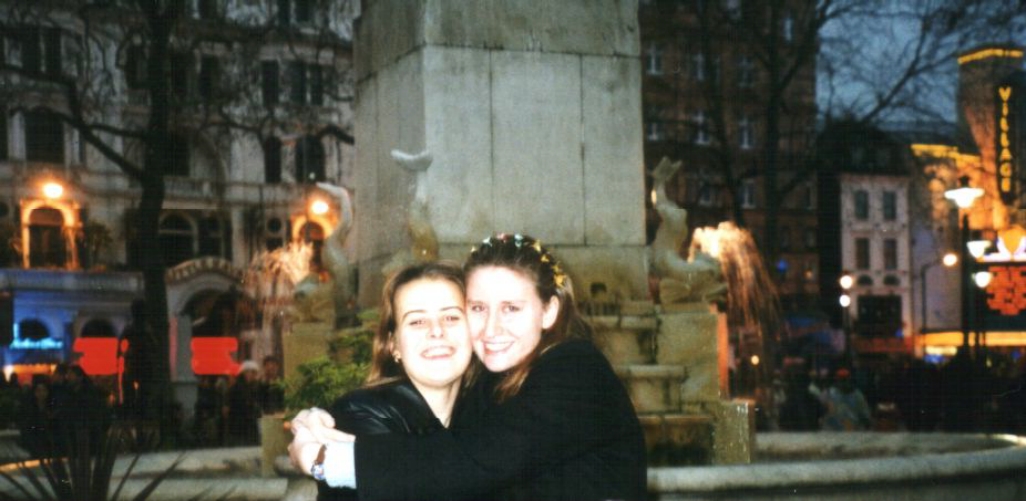 Eline and her frst horse Meeting in Harlingen, the Netherlands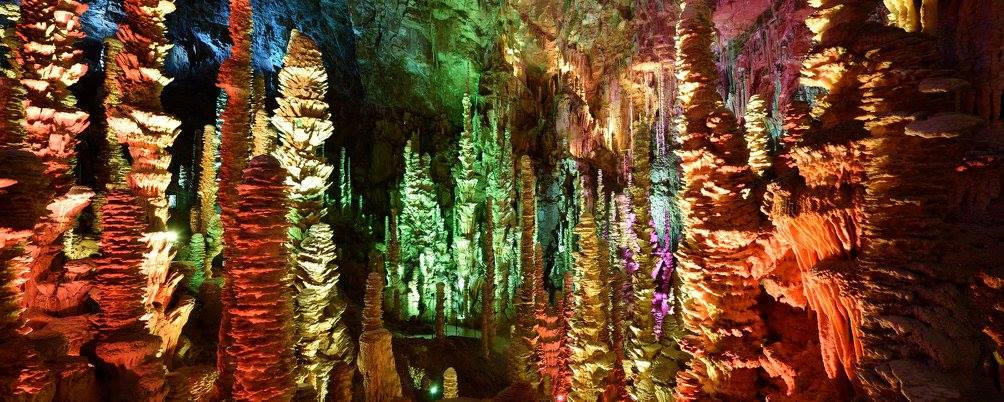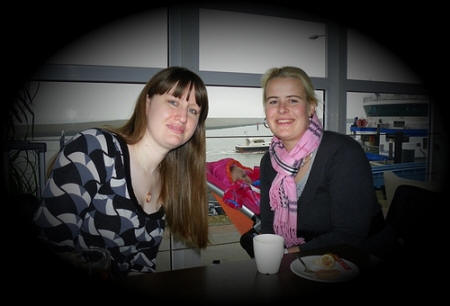 My name is Eline and I'm from the Netherlands. I've always been a fan of Crossbow since the day I watched it. A friend of mine showed me the series and it was love at first sight. I met Laurel around 1997 on a forum and we discovered we had the same interests. One of them was longing to see Crossbow back on television again. But it regrettably never came back. Laurel lived at that time in the USA and I was living in Holland. We met up a few times. We traveled through east America for weeks. We spent a few days together during the Millenium in London, had a nice few days together in Boston've had nice weeks together and the last time was a few years ago in Alphen, Zaandam and Harlingen, The Netherlands. Together we've started this site and we hope you enjoy it as well as we do.
I'm 40 years old. A busy family takes almost all of my time. I studied occupation therapy and worked in the healthcare and later with children. I also started painting and illustrating.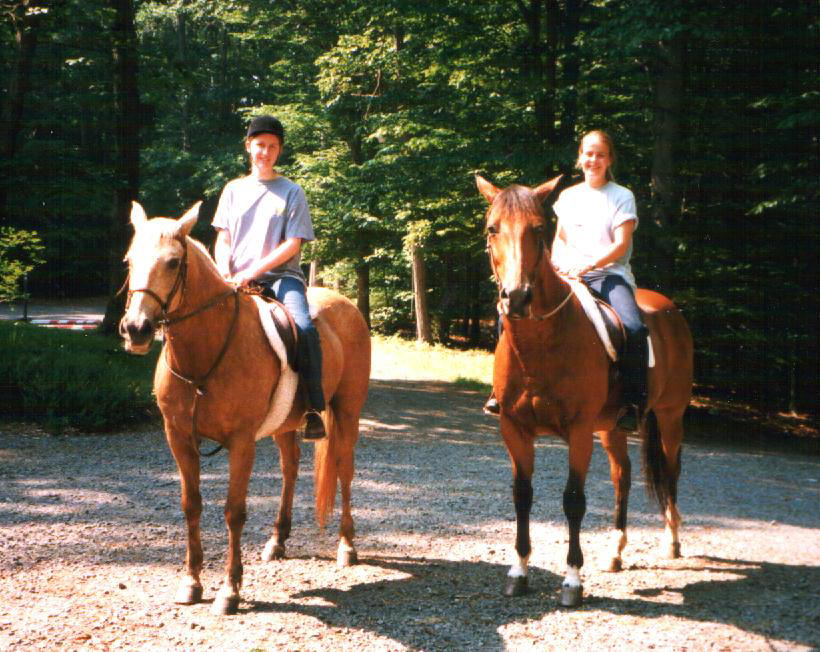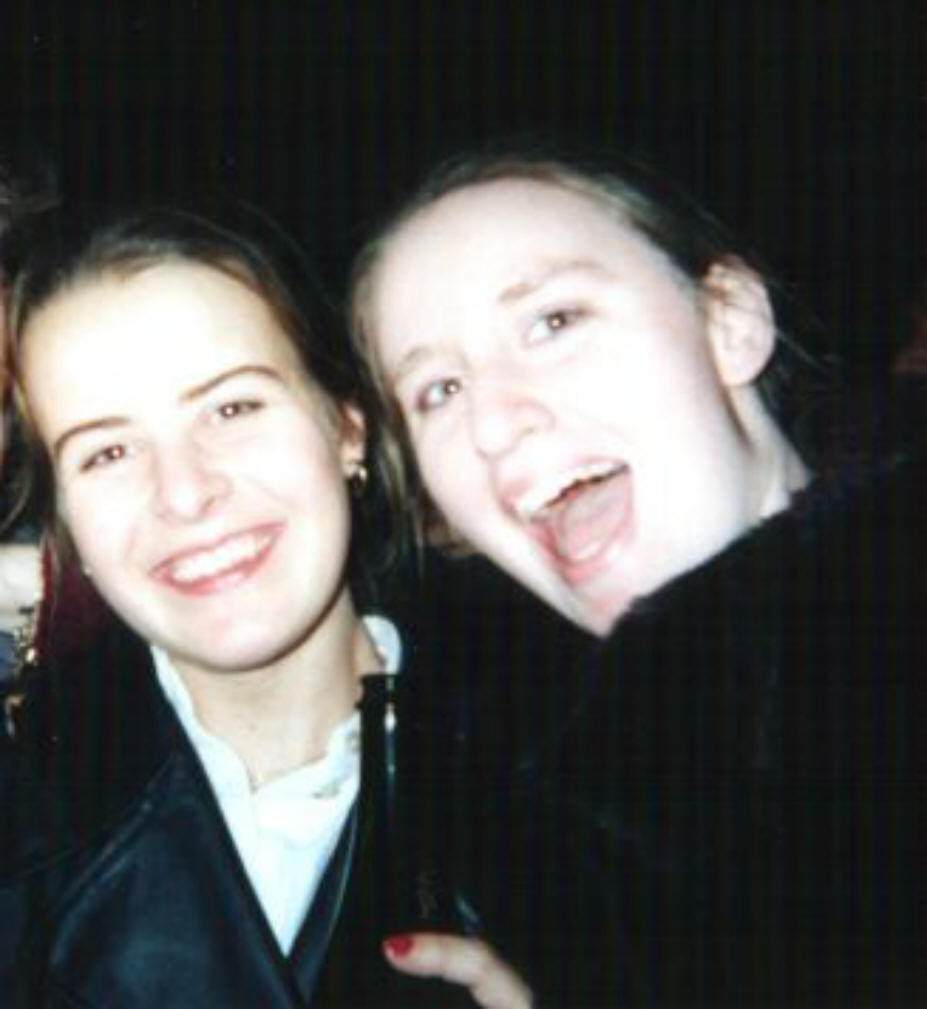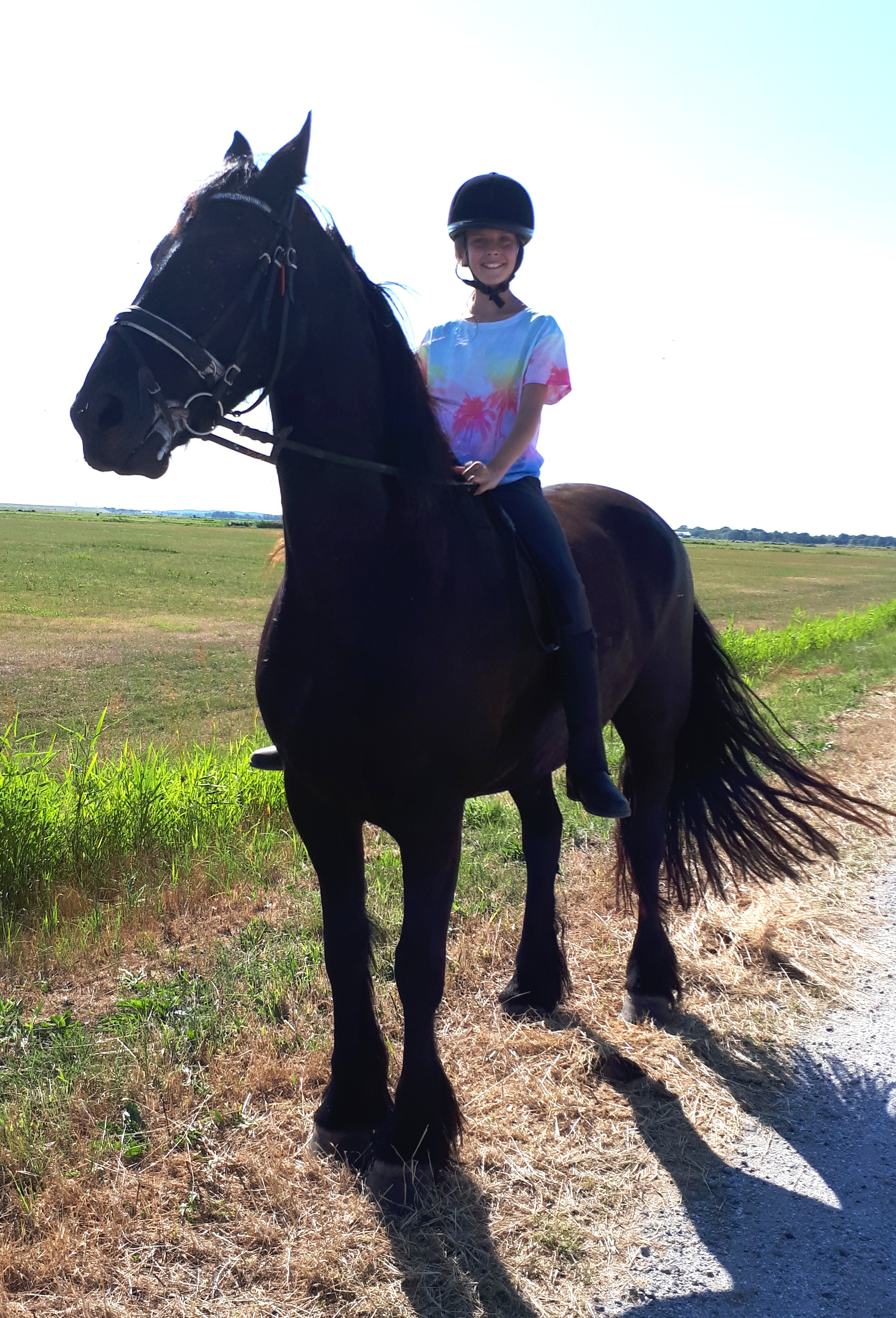 Joan with shaved socks, she is too sensitive for wet grounds so she has no longer socks that kept her feet dampy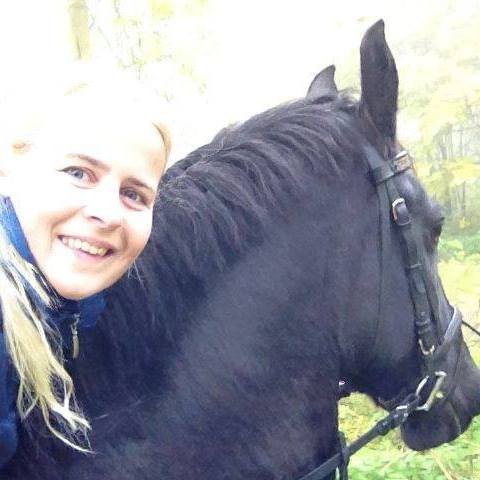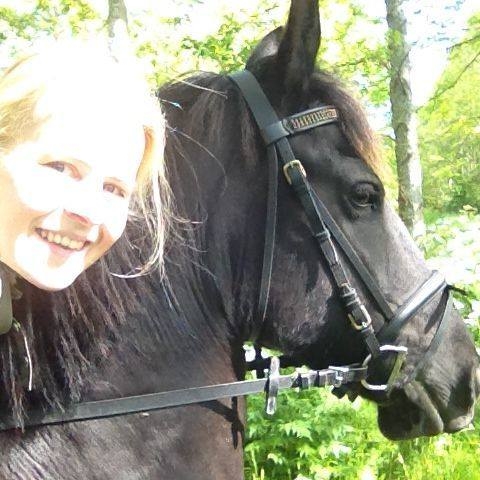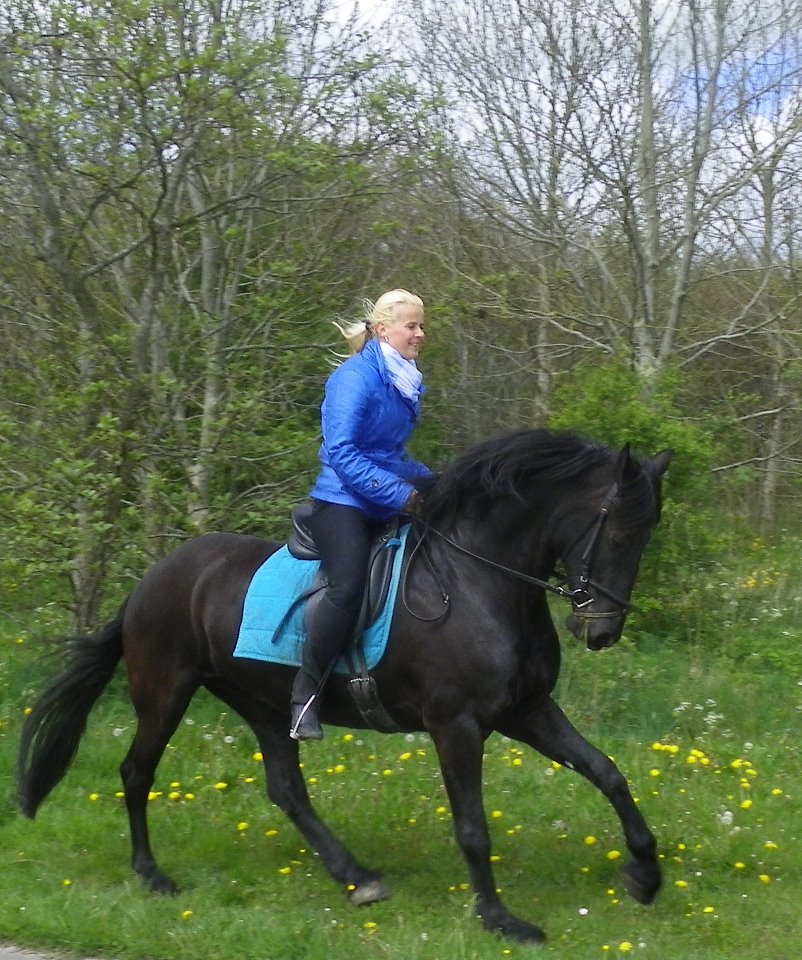 Messiage photo. on Friesian Melle at Vlieland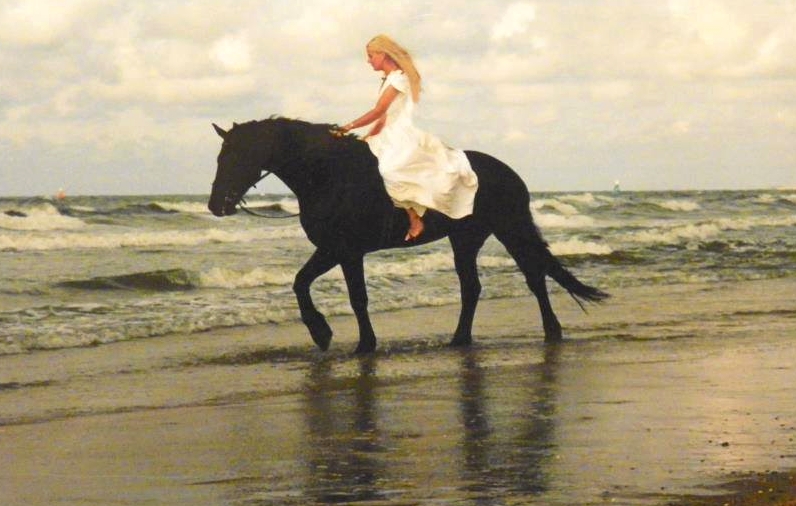 Our horse Hidalgo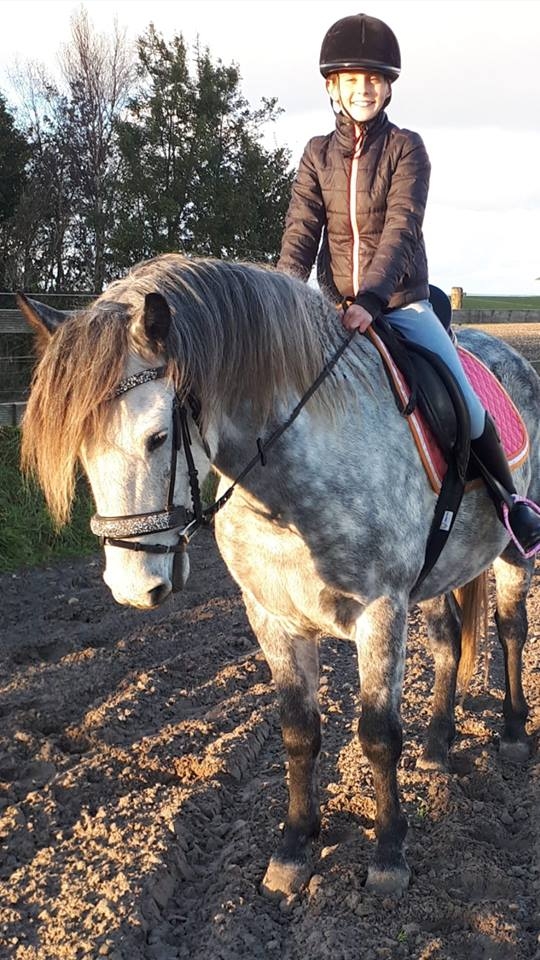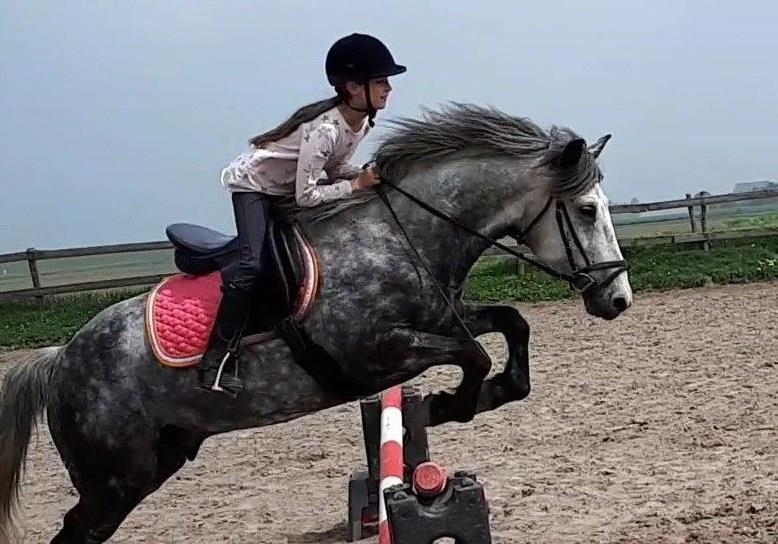 Me in South Spain '98 with my friend Jacqueline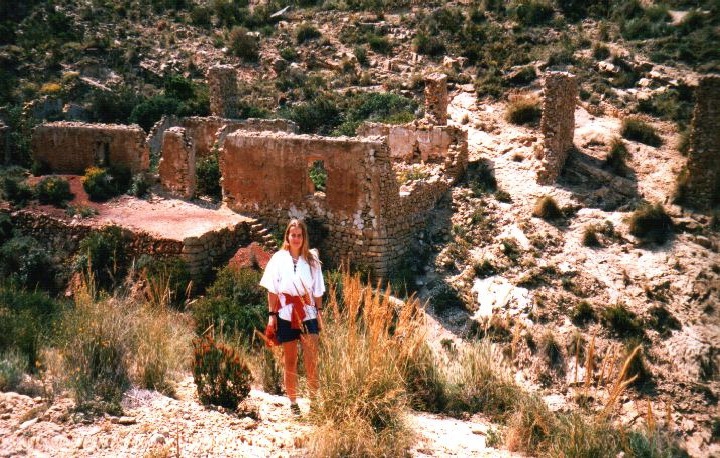 The Andalusian white mare I used to ride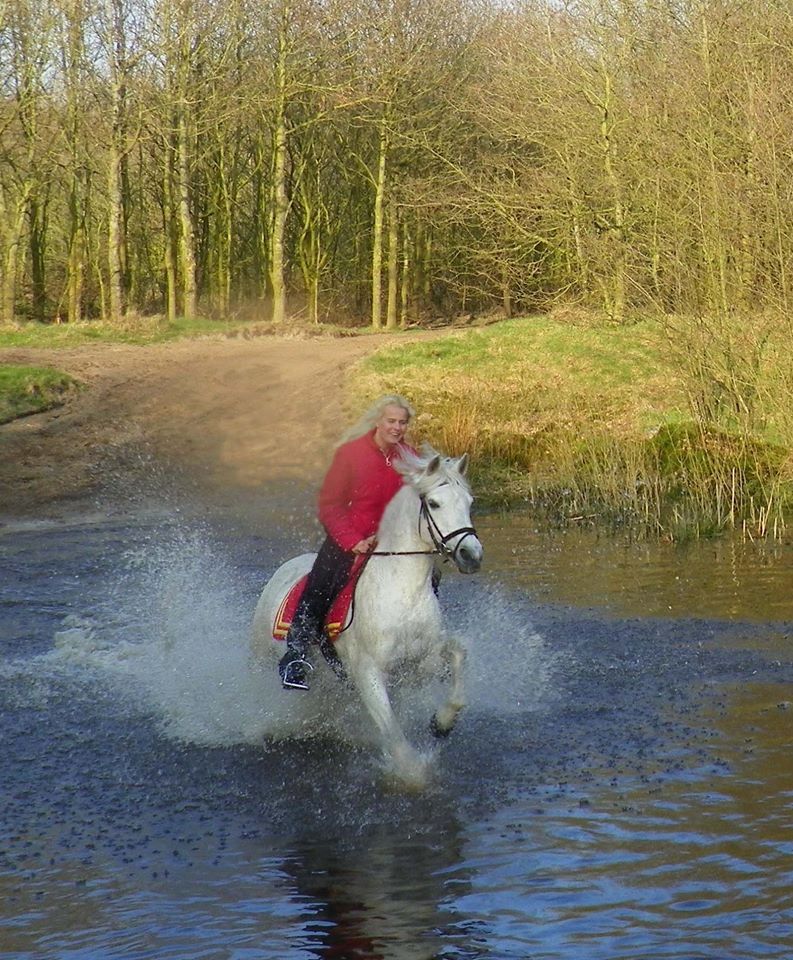 At Carcassonne (not in Crossbow) Biggest castle of Europe!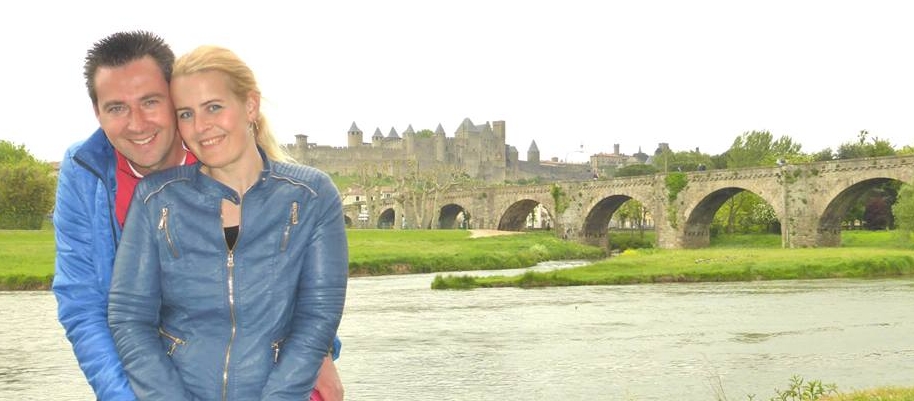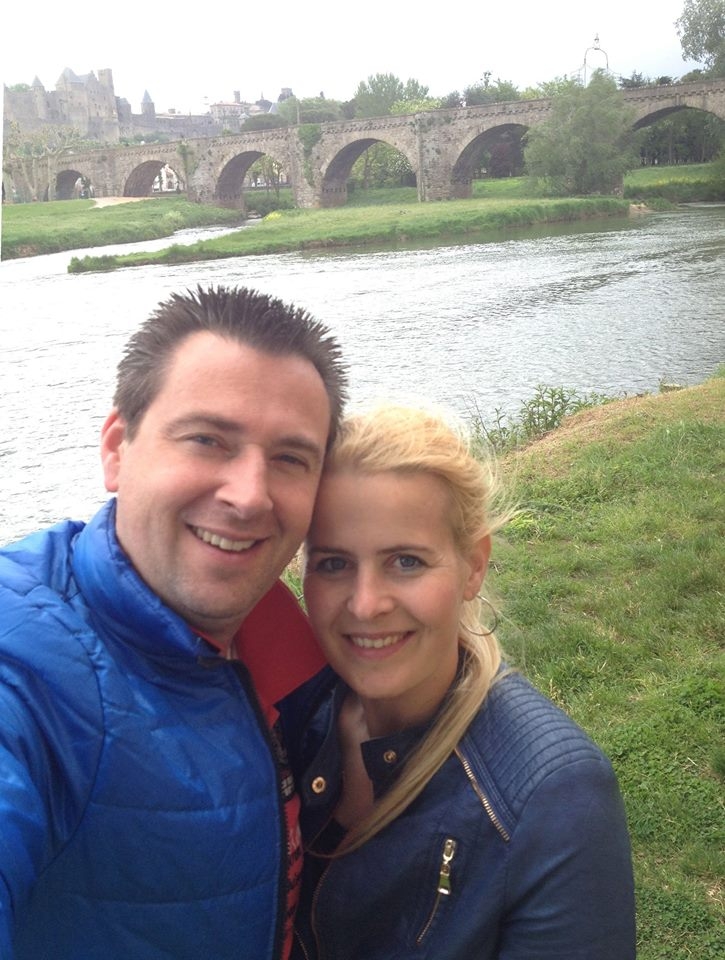 A long hike to the ruins of las Tours, here we sit on one of the towers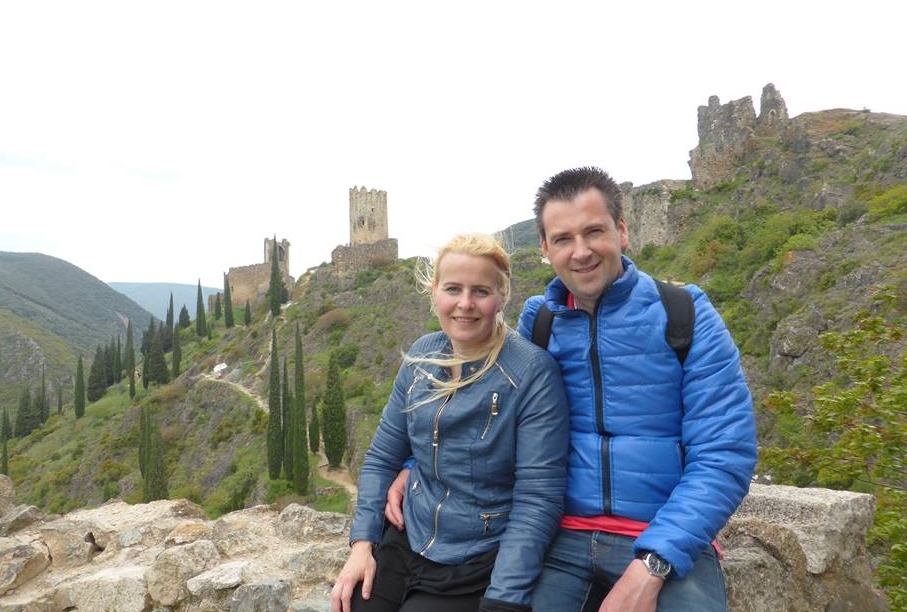 A walk to tour le Merle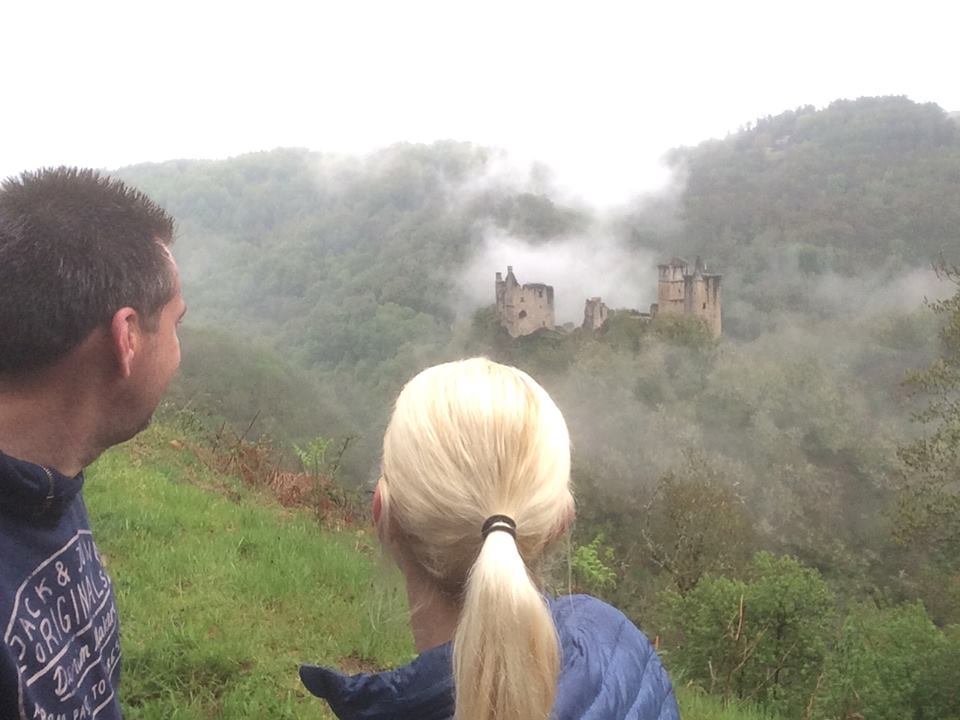 Hiking in Lozere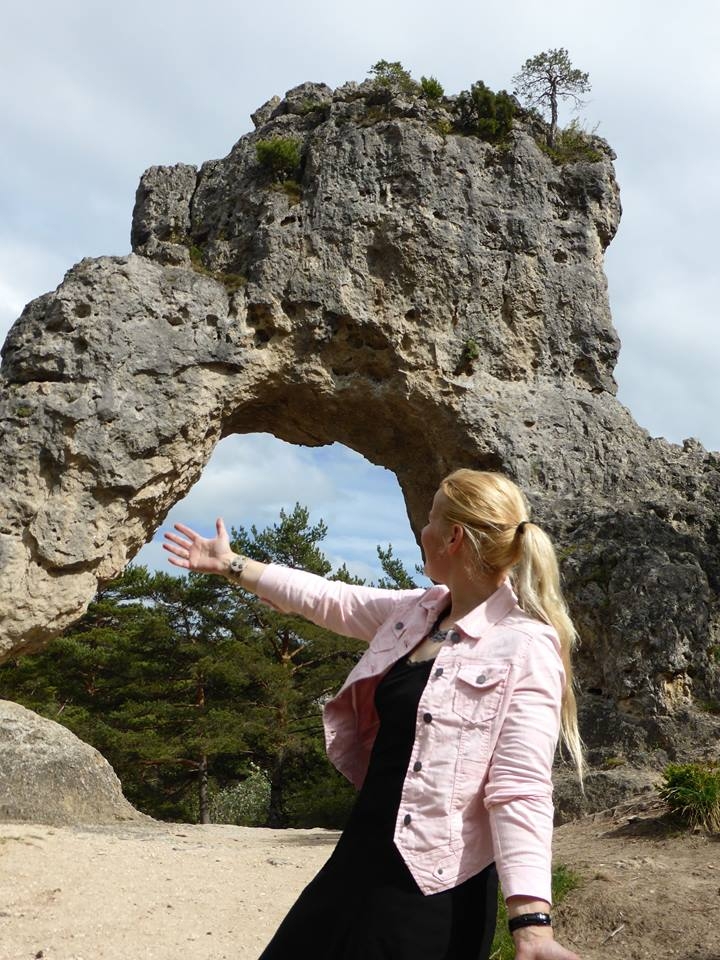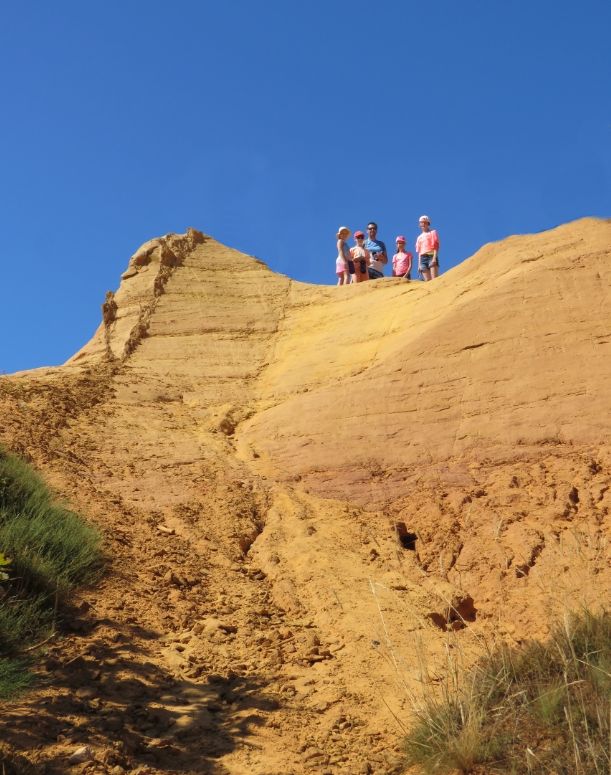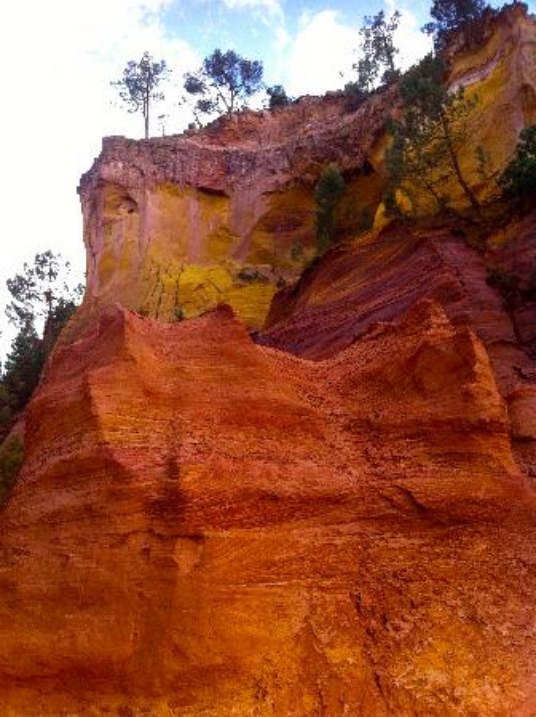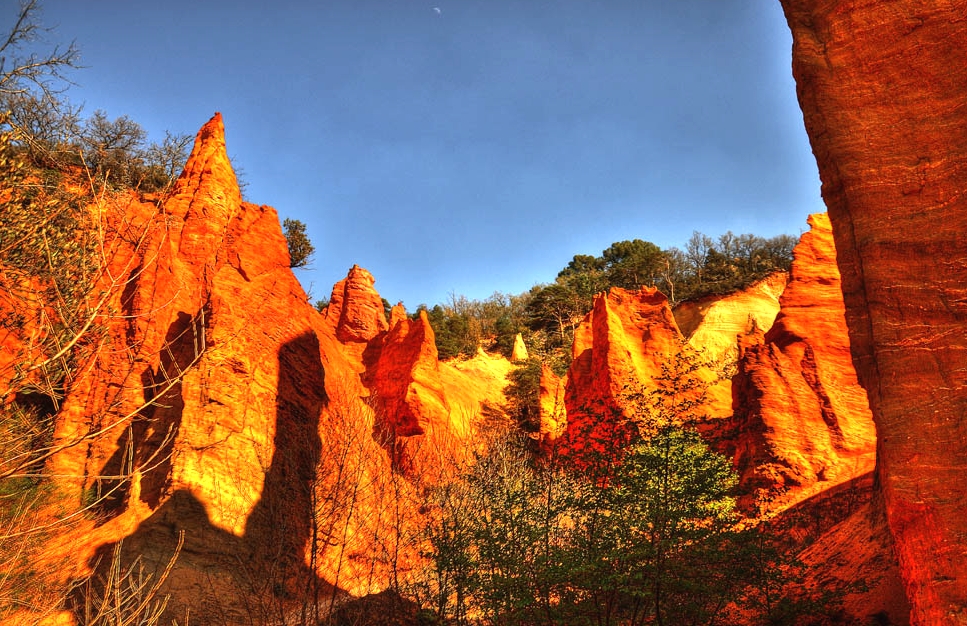 The pink lake with a great castle! In the south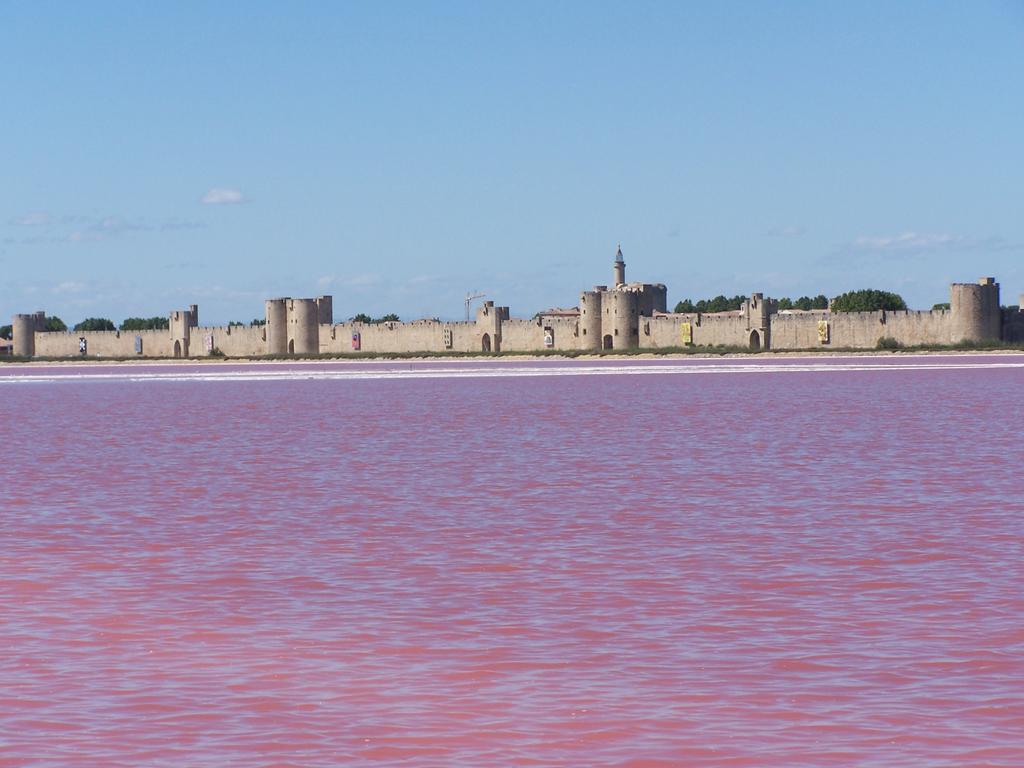 Epierre Albion and Clermont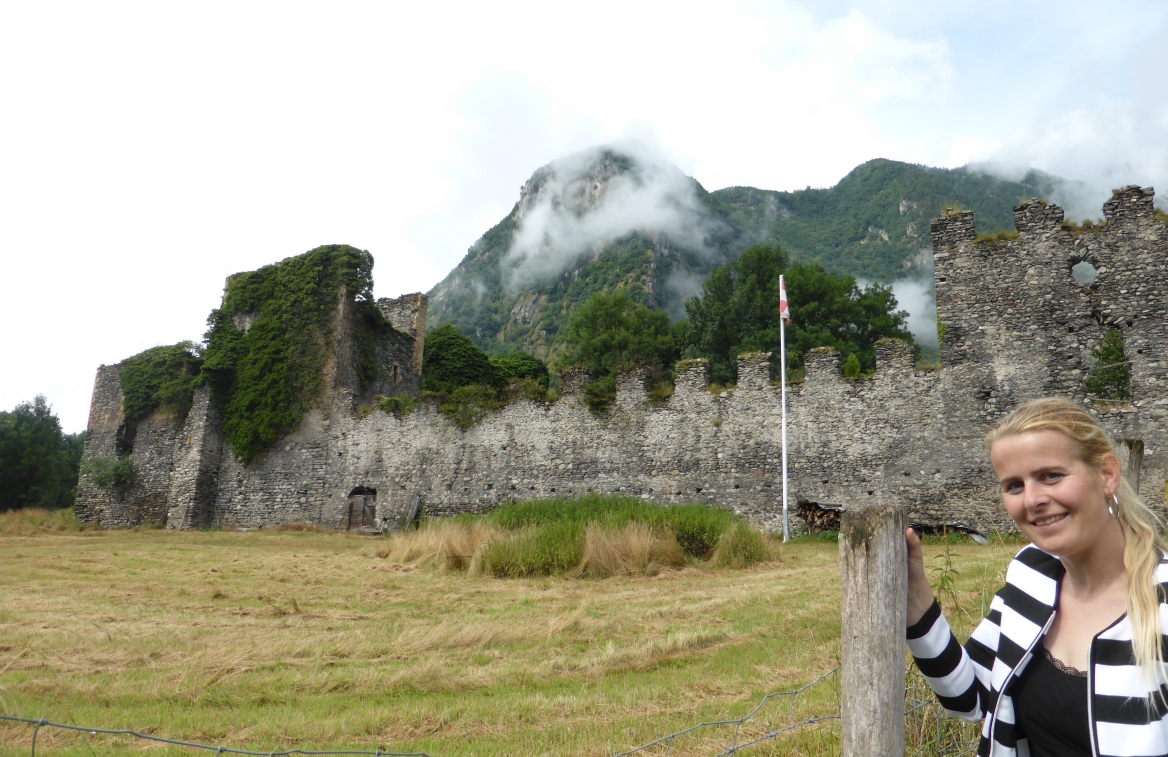 The red rocks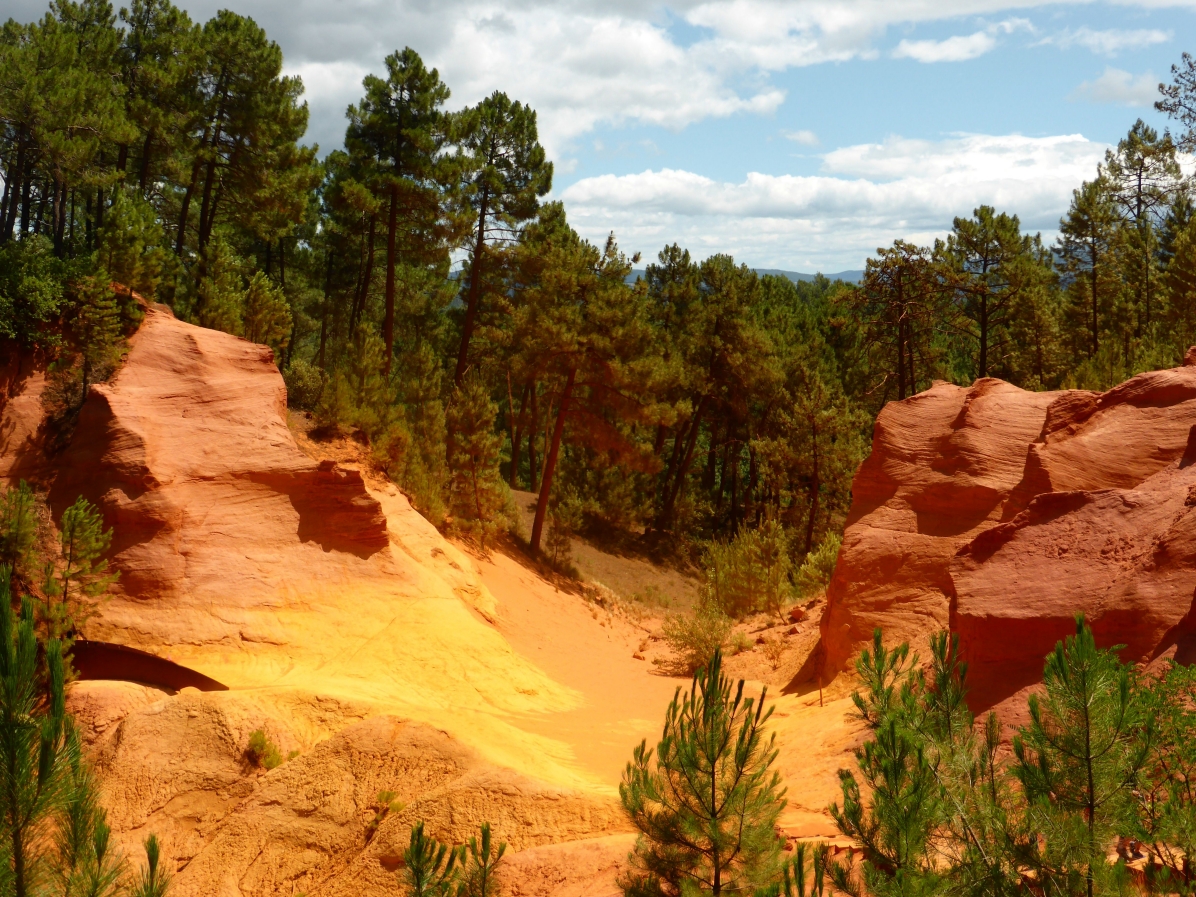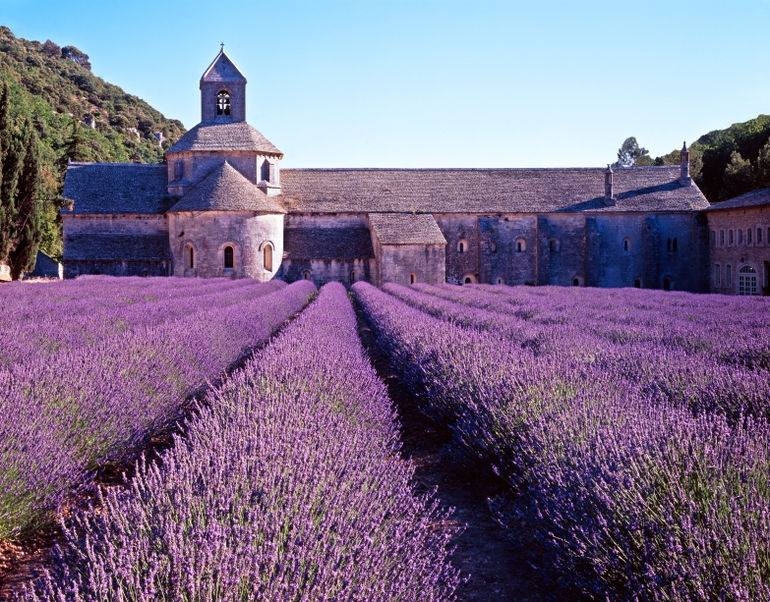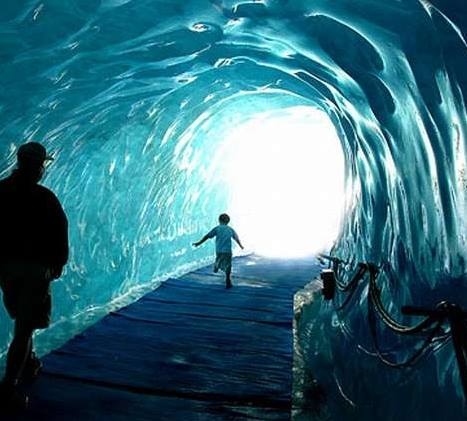 Next to the Mont Blanc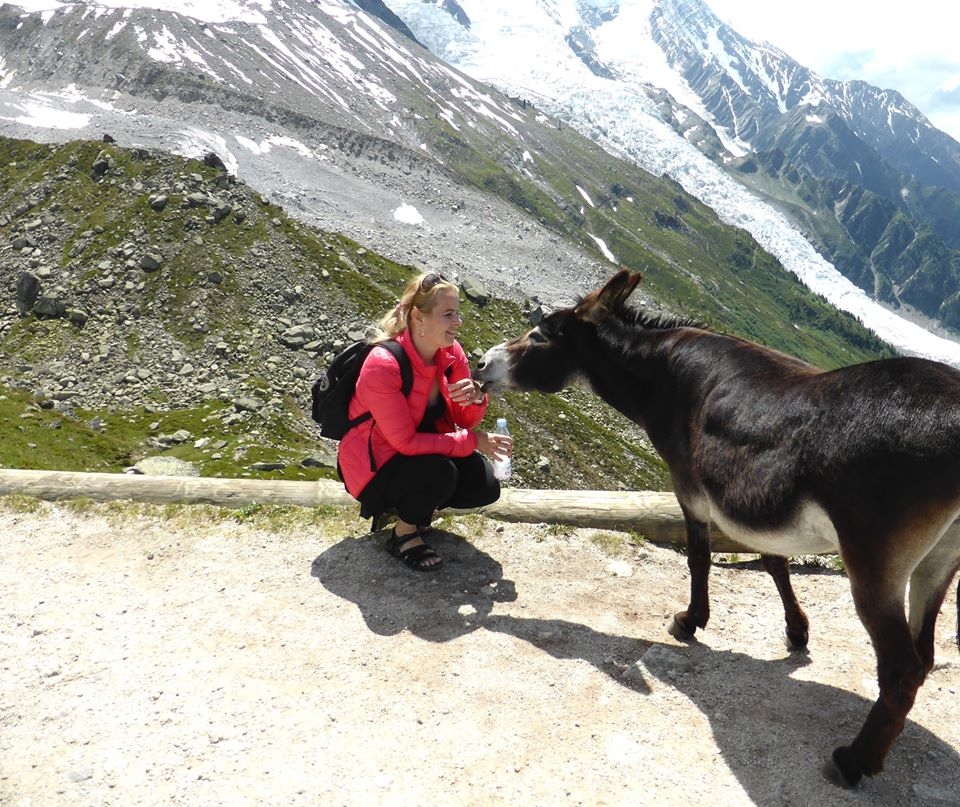 Les Baux late in the evening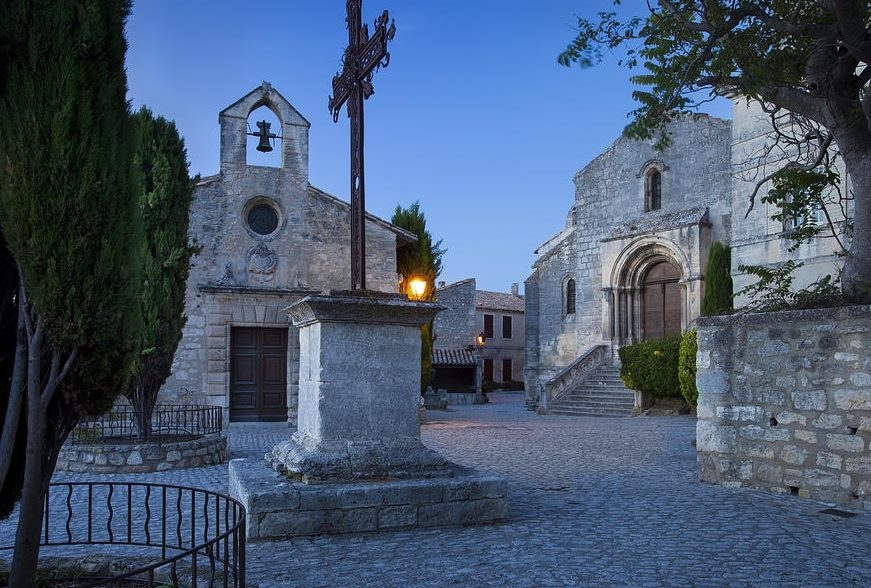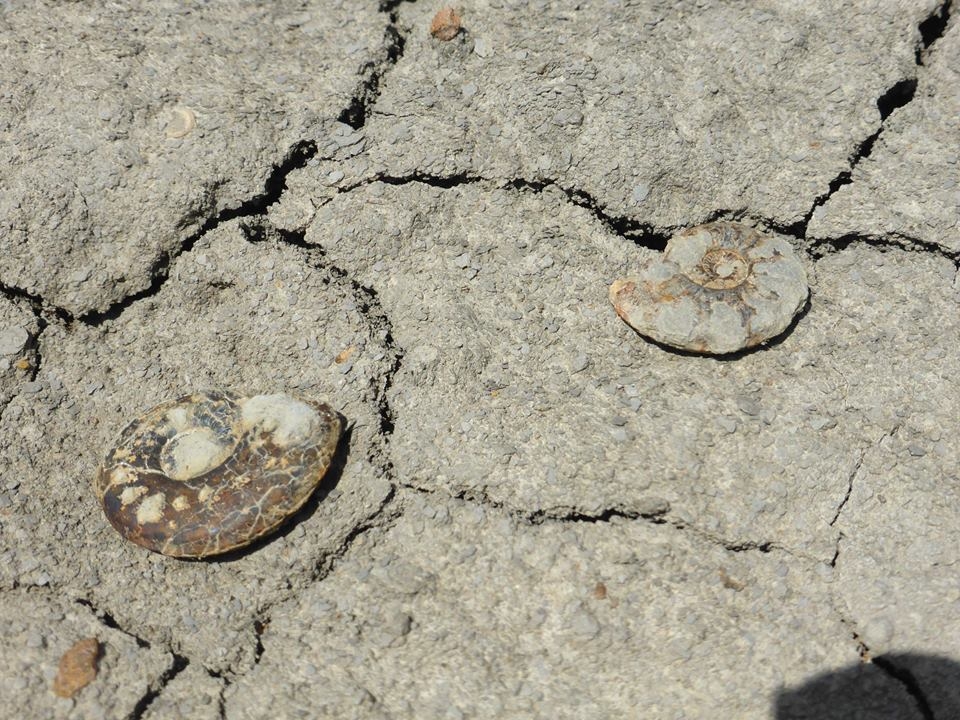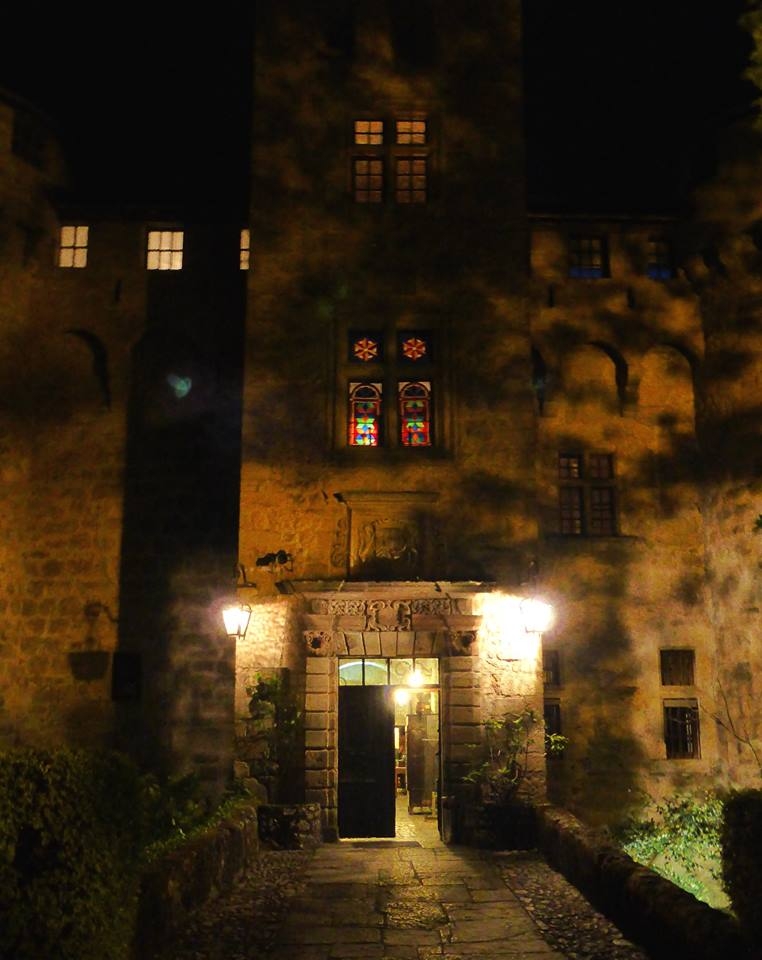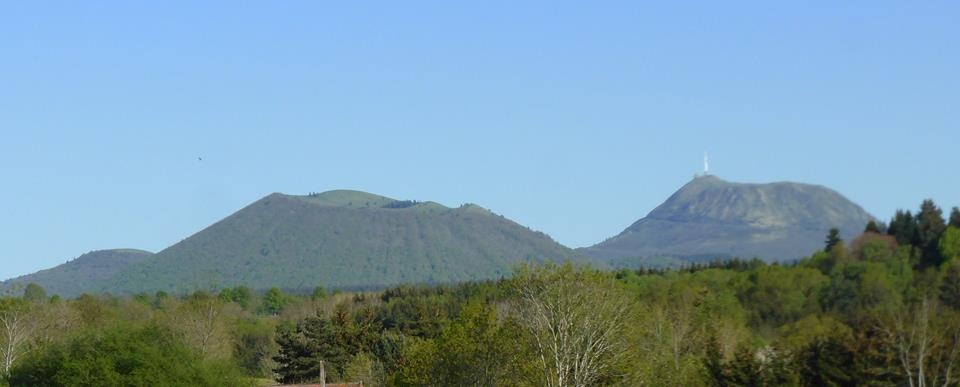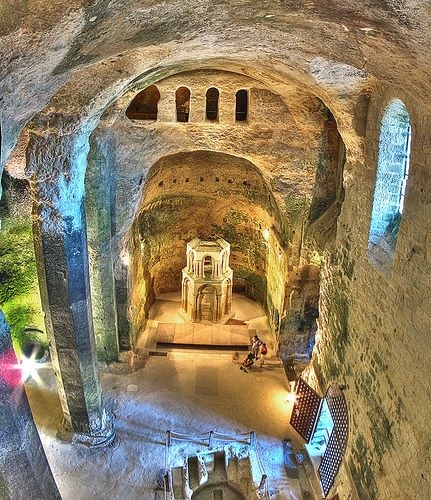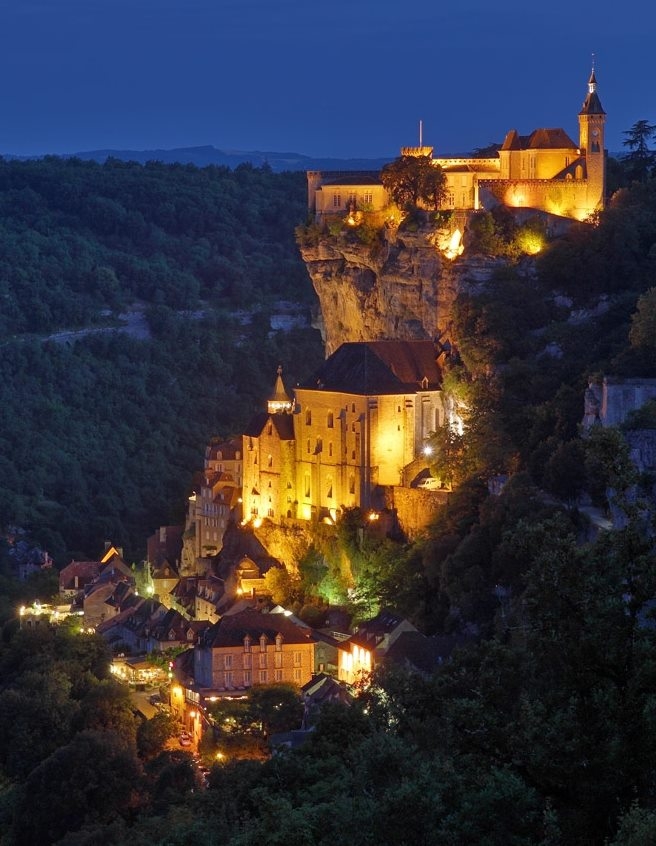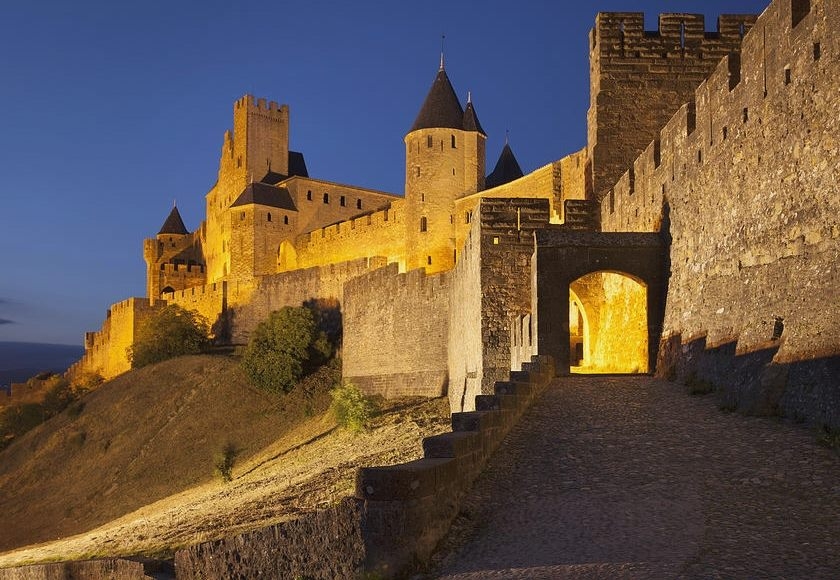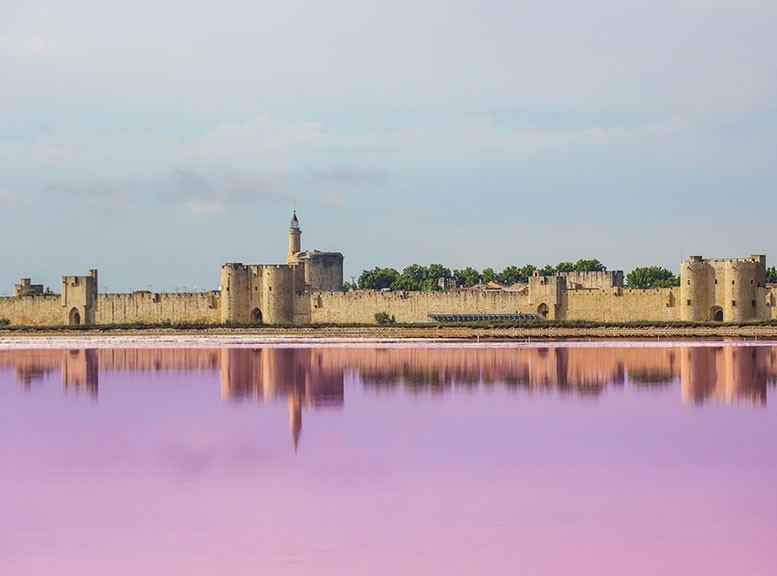 Below not my photo